S.CS FREEPOST

The new curtainsider semi-trailer without sliding posts is specially equipped for transport requirements in the UK and Ireland.

S.KO PACE SMART

The new product in courier, express and parcel services (CEP) in the UK.

Efficient

The new air distribution system for the S.KO COOL SMART box body semi-trailer.

100% SMART

TrailerConnect® CTU telematics is now standard in the S.CS SMART curtainsider semi-trailer.


New chassis

Tipper semi-trailer S.KI with new tipper chassis generation for up to 180 kg more payload.
Trailer services
At Schmitz Cargobull you get a comprehensive range of services to meet all your trailer-related needs over its entire service life.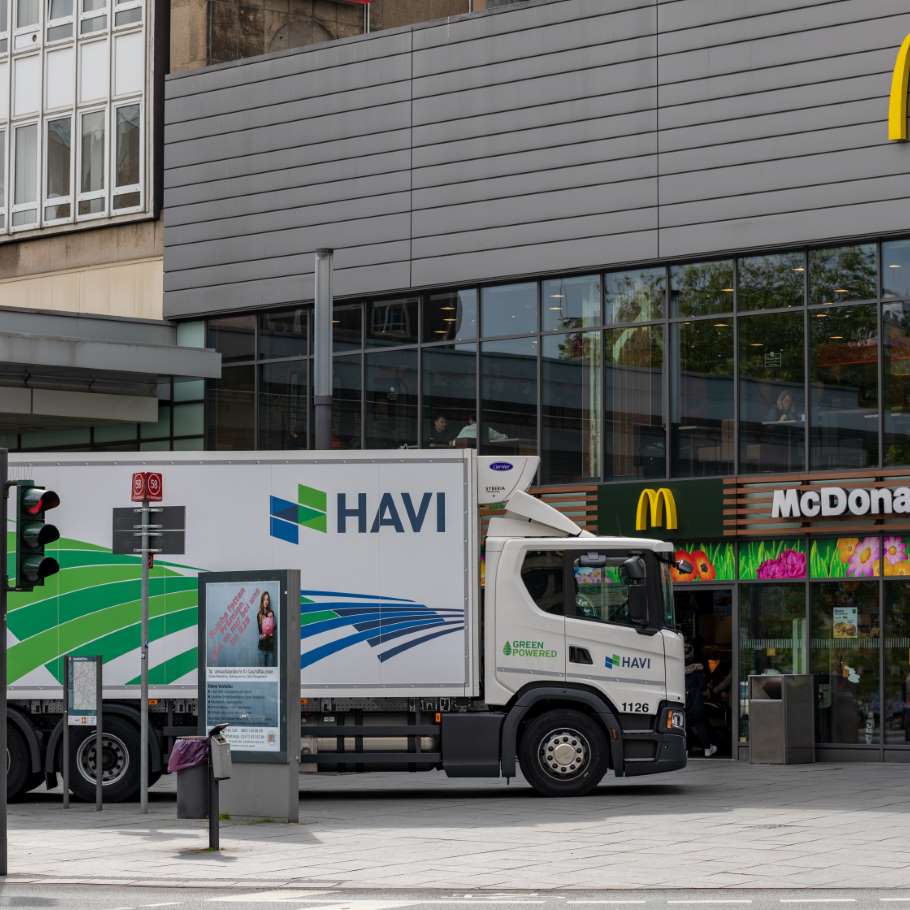 Schmitz Cargobull truck body and trailer combination for HAVI
20 new truck body and trailer combinations with M.KO truck box bodies with Z.KO central axle trailers as through-loading trailers in use at HAVI for food transport.
More about
Areas of use
Schmitz Cargobull offers a solution for almost every transport task, from bulk goods to highly regulated pharmaceutical transport.