S.KI LIGHT
The S.KI LIGHT tipper trailer with its low unladen weight is optimised for payload thanks to its aluminium box body. The body provides stability combined with lightweight construction.
Type

Tipper semi-trailers

Body

Aluminium box body

Volume

24-59

m³

Type length

7.2 / 8.2 / 9.6 / 10.5

Body depth

1,350-2,300

mm

Axles

2-3

Chassis

Steel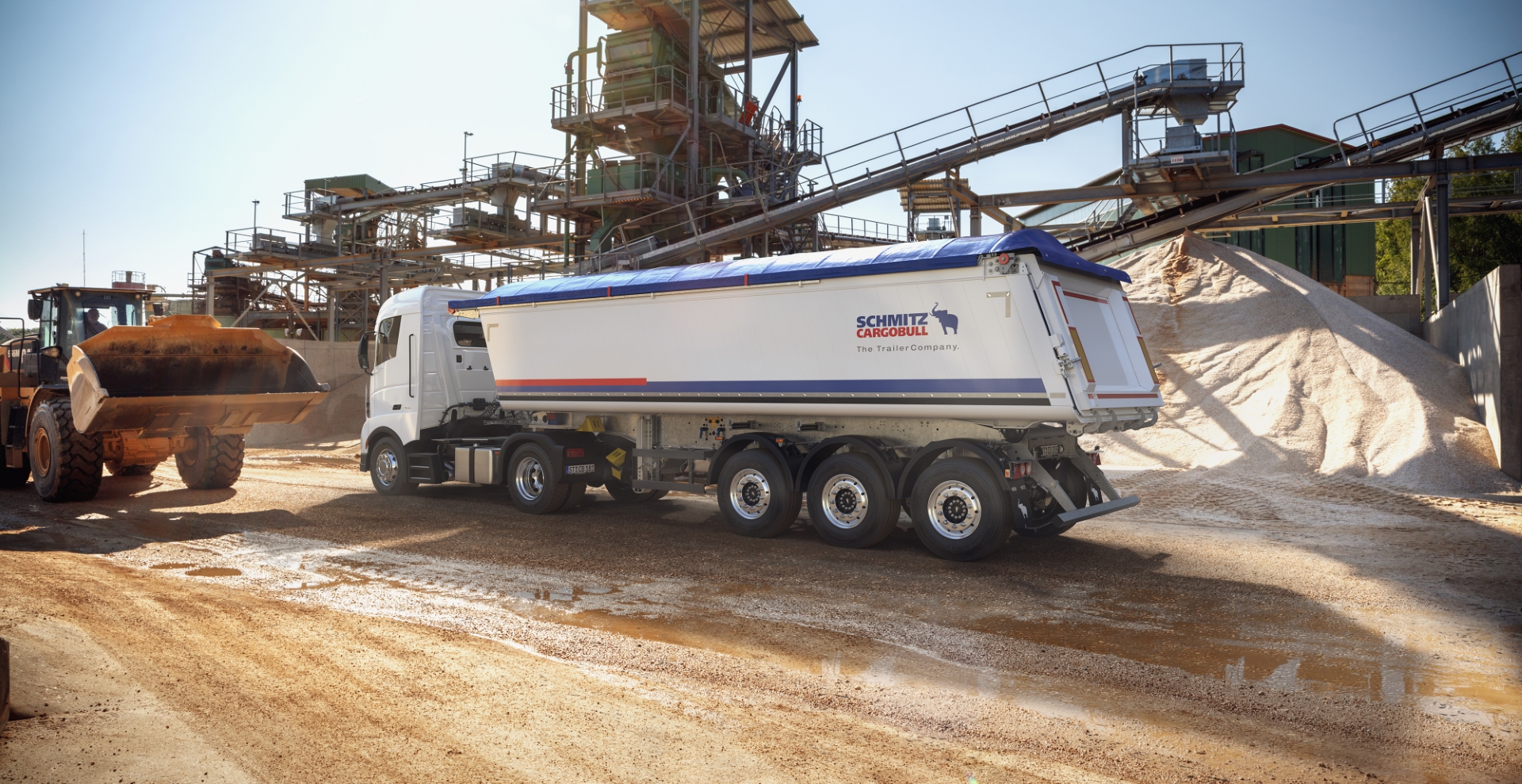 More payload with the new chassis generation.

More safety: the revised underride guard already meets the legal requirements according to ECE-R58.03.

Trailer chassis concept for use with two and three-axle semi-trailer tractor units.

Robust, welded steel chassis and running gear suitable for off-road terrain.


Lightweight box body made of aluminium system profiles.

Body design reduces weight for higher payload.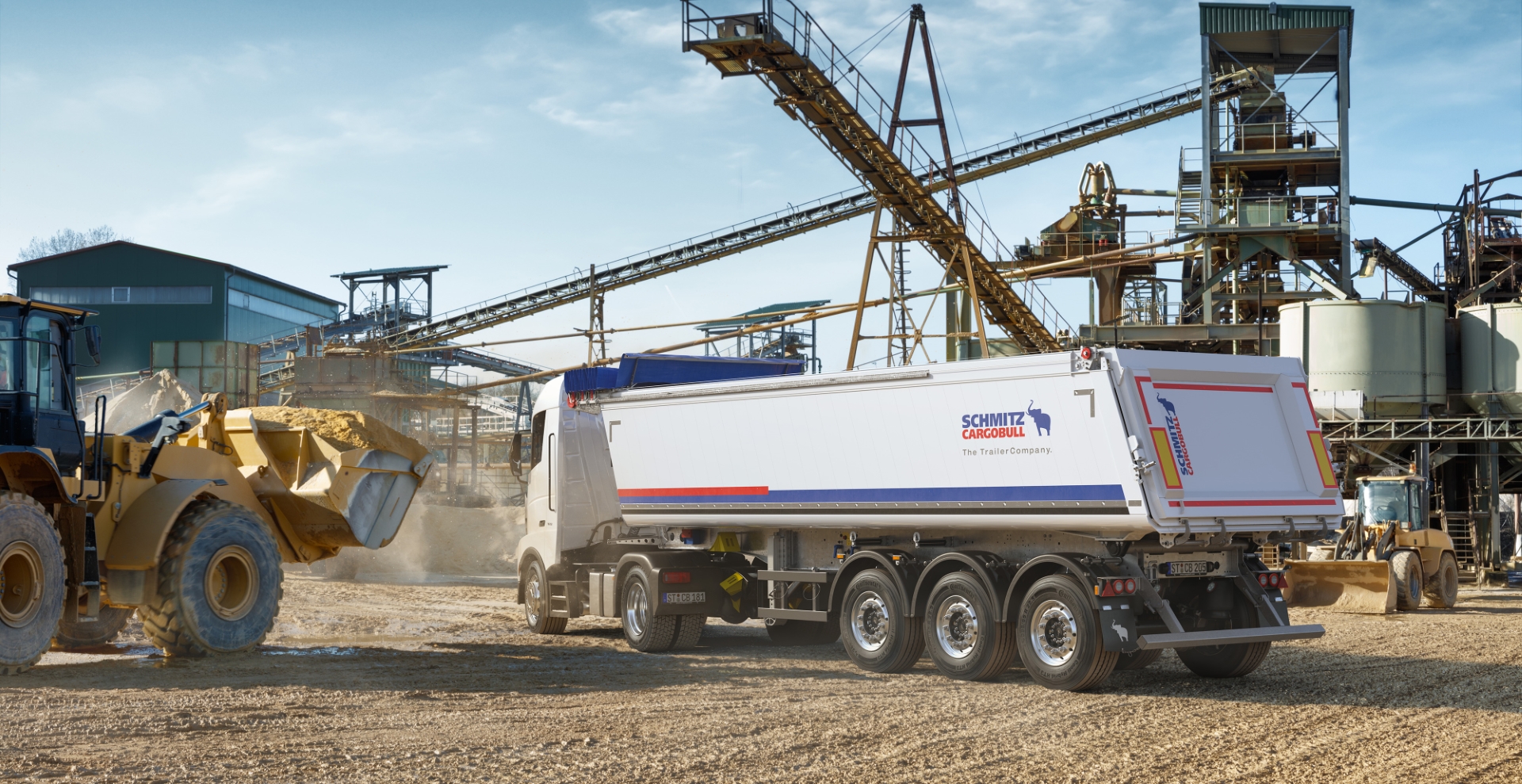 S.KI tipper semi-trailer - Brochure

S.KI LIGHT tipper trailer with an aluminium box body - Short information