Schmitz Cargobull at a glance
The courage to start something new, the drive to keep facing new challenges and the will to succeed - these have all been part of the Schmitz Cargobull ethos since we were founded in 1892.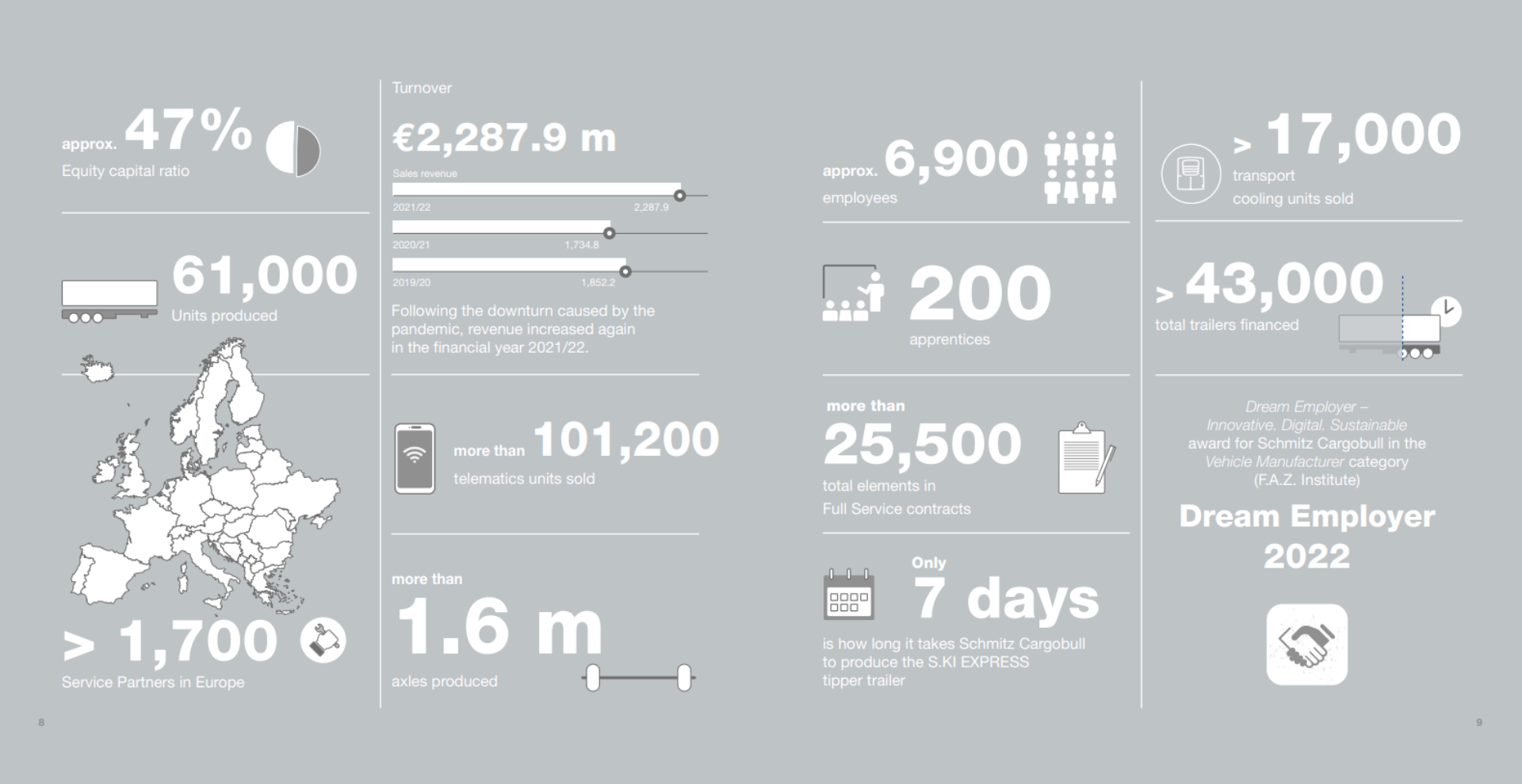 The Schmitz Cargobull brand
From Schmitz trailer to the blue elephant and the current Schmitz Cargobull logo
A new, more user-friendly brand name is sought for Schmitz-Anhänger as the company becomes more internationalised.
The German word 'Anhänger' is not understandable in other languages and is difficult to pronounce due to the Umlaut 'ä'. It is therefore replaced by the understandable invented word 'Cargobull'. 'Cargo' denotes a load and 'bull' stands for the blue elephant. In December 1998, Schmitz-Anhänger officially changed its name to the new, internationally recognised brand name, Schmitz Cargobull. The elephant symbolises power, strength and working together. These precise values are reflected in Schmitz Cargobull's products and services.
The Schmitz Cargobull brand is a company asset that needs to be developed, maintained and documented to differentiate the company in the market and promote customer loyalty.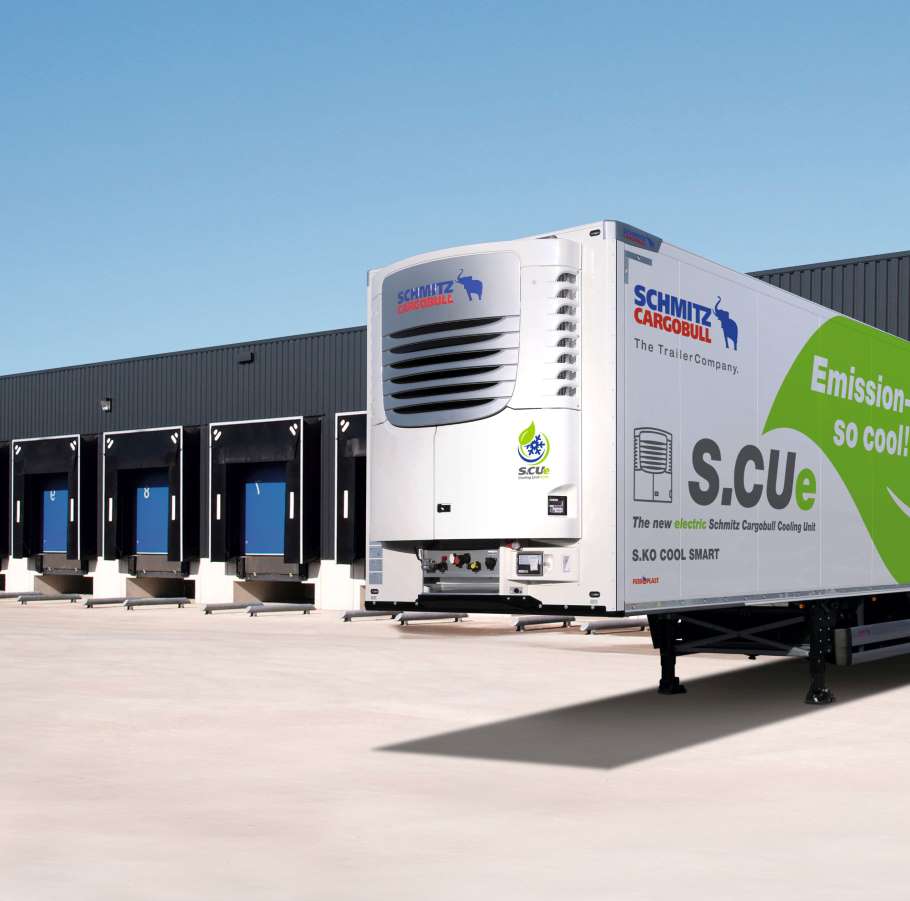 Reliable and innovative
We are continuously working on new and innovative products for the success of your business to ensure that you remain one step ahead.
Our technologies stand out on account of their durability and reliability.
More about our innovations
In an increasingly global competitive environment Schmitz Cargobull is confronted on a daily basis with new challenges which can only be taken on with the aid of a network of rapidly-acting partners. Every member of the network must be able to rely on all of the others.