Geschaeftsjahreszahlen-2020-2021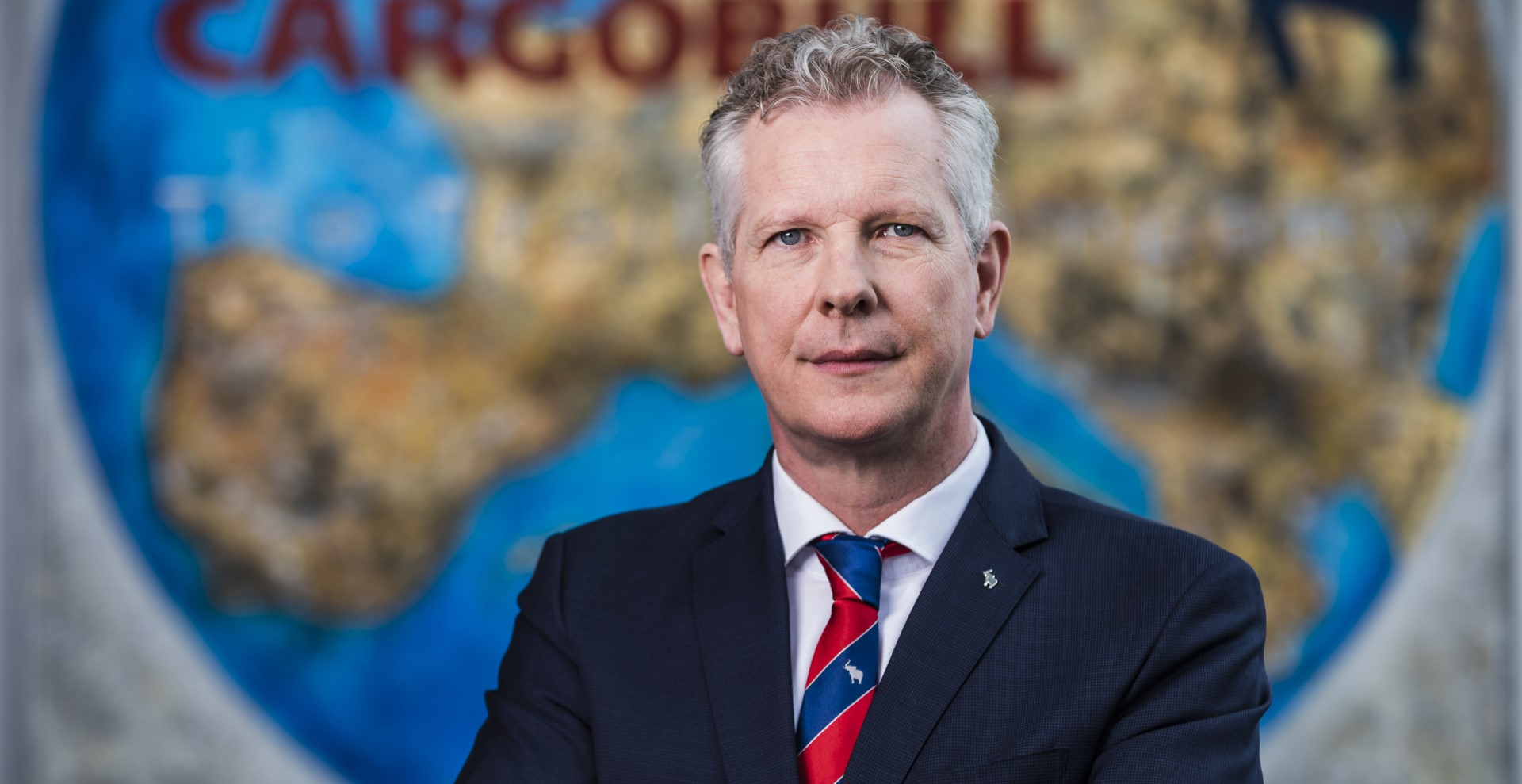 October 2021 – Schmitz Cargobull's 2020/21 financial year from 1 April 2020 to 31 March 2021 was shaped by the coronavirus pandemic. Nevertheless, by taking rapid action and focusing on solutions, Schmitz Cargobull succeeded in achieving an overall positive result and maintaining its market position as Europe's leading trailer manufacturer. Overall, the company produced 42,470 vehicles in the last financial year and generated sales of €1.74 billion with 5,700 employees. In comparison to the previous year, earnings before interest, taxes, depreciation and amortisation (EBITDA) increased by €18.7 million to €102.3 million. However, the drastic increase in raw material prices has had a significant influence on profitability during the current 2021/22 financial year.

"Despite massive uncertainties, reduced working hours and contact and travel restrictions, we largely maintained our strategic projects during the pandemic year. Above all, our priority is to remain a reliable and innovative partner for our customers and to secure our business over the long term," stated Andreas Schmitz, Chairman of the Board of Schmitz Cargobull AG.

The signs of a slight market recovery at the beginning of 2020 transformed into a steep decline due to the outbreak of the corona pandemic. In the first half of the year, Schmitz Cargobull was at times confronted by more cancellations than new orders. In contrast, numbers of new orders increased rapidly during the second half of the year. Given the uncertain situation in the supply chain, this marked a V-shaped recovery created major challenges for every area of the company.

In addition to the weight-optimised chassis, in the last financial year Schmitz Cargobull also launched the aerodynamic EcoGeneration curtainsiders with the three EcoFIX, EcoFLEX and EcoVARIOS models, which drastically reduce aerodynamic drag. Alongside the ongoing development of the traditional trailers, Schmitz Cargobull focused placed a major emphasis on the electrical/electronic system development (E/E), in particular telematics, brake control and electrics/electronics. In the process, Schmitz Cargobull has succeeded in networking all of the E/E systems, advancing the digitalisation of the products and implementing telematics applications even more rapidly. As a result of this complete system responsibility, customers receive highly intelligent trailers that make their business even more efficient.

The Executive Board continues to pursue the core objectives of Strategy 2025. "Specifically, this means being the world's technology leader for transport solutions, the European market leader for curtainsiders, box body semi-trailers and tipper trailers, and target sales of more than €3 billion," explained Andreas Schmitz. Innovations and services form a basis for the planned growth. Schmitz Cargobull consistently advances these in its capacity as a pioneer in the trailer market. As part of the "100 % SMART" strategy, all S.KO COOL SMART trailers as well as all S.CS SMART curtainsiders and S.KO EXPRESS SMART dry freight trailers will be equipped with the TrailerConnect® telematics system as standard. With the Data Management System, Schmitz Cargobull ensures that its customers retain control over their own data, while enabling effective networking throughout the entire transport chain for efficient transport processing.


Schmitz Cargobull presents sustainability report for the first time
"Alongside digitalisation, sustainability plays an increasingly important role: With the EcoGeneration curtainsiders launched in the 2020/21 financial year, we presented our customers with vehicles that make a significant contribution to fuel savings and CO2 reduction and also improve our customers' environmental footprint," explained the CEO. Schmitz Cargobull's purely electric S.KOe box semi-trailer with the S.CUe electric cooling unit focuses on electric mobility to reduce CO2 emissions. The first fully electric S.KOe box semi-trailers are already being tested on the road by customers.
This year, Schmitz Cargobull presented its first sustainability report prepared in accordance with the GRI standard. For many years, the company has combined ecological and social sustainability aspects with profitable business. The report it has now submitted lays the foundation for the further systematisation of the sustainability activities throughout the entire company. The report transparently illustrates how Schmitz Cargobull handles the environmental and energy management, in addition to the subjects of the supply chain and compliance, as well as occupational safety and employee development. The report is available on the Schmitz Cargobull website at
https://schmitz.cargobull.com/sustainability
.
Acerca de Schmitz Cargobull
Con una producción anual de aprox. 42,500 semirremolques y con cerca de 5,700 empleados, Schmitz Cargobull AG es el principal fabricante europeo de semirremolques, tráileres y carrocerías para camión rígido para mercancías refrigeradas, carga general y material a granel. En el ejercicio 2020/2021 se alcanzó una facturación de aprox. 1.740 millones de euros. Como pionera del sector, la empresa de Münsterland, Alemania desarrolló desde el primer momento una estrategia integral de mercado y definió estándares de calidad coherentes a todos los niveles: desde la investigación y el desarrollo, pasando por la producción y los contratos de servicio técnico, hasta telemática para tráileres, financiación, suministro de piezas de repuesto y vehículos de ocasión.

El equipo de prensa de Schmitz Cargobull:
| | |
| --- | --- |
| Anna Stuhlmeier: | +49 2558 81-1340 I anna.stuhlmeier@cargobull.com |
| Luis Bonasa: | +34 976 613 200 I luis.bonasa@cargobull.com |
| Raquel Villarroya: | +34 976 613 200 I raquel.villarroya@cargobull.com |