Food distribution 
Anyone who transports perishable or temperature-sensitive goods knows: the cold chain must not be interrupted under any circumstances. That's why Schmitz Cargobull offers vehicles that you can rely on in almost any situation. Regardless of whether you transport your goods in the frozen, fresh or pharmaceutical sector, Schmitz Cargobull offers a suitable solution.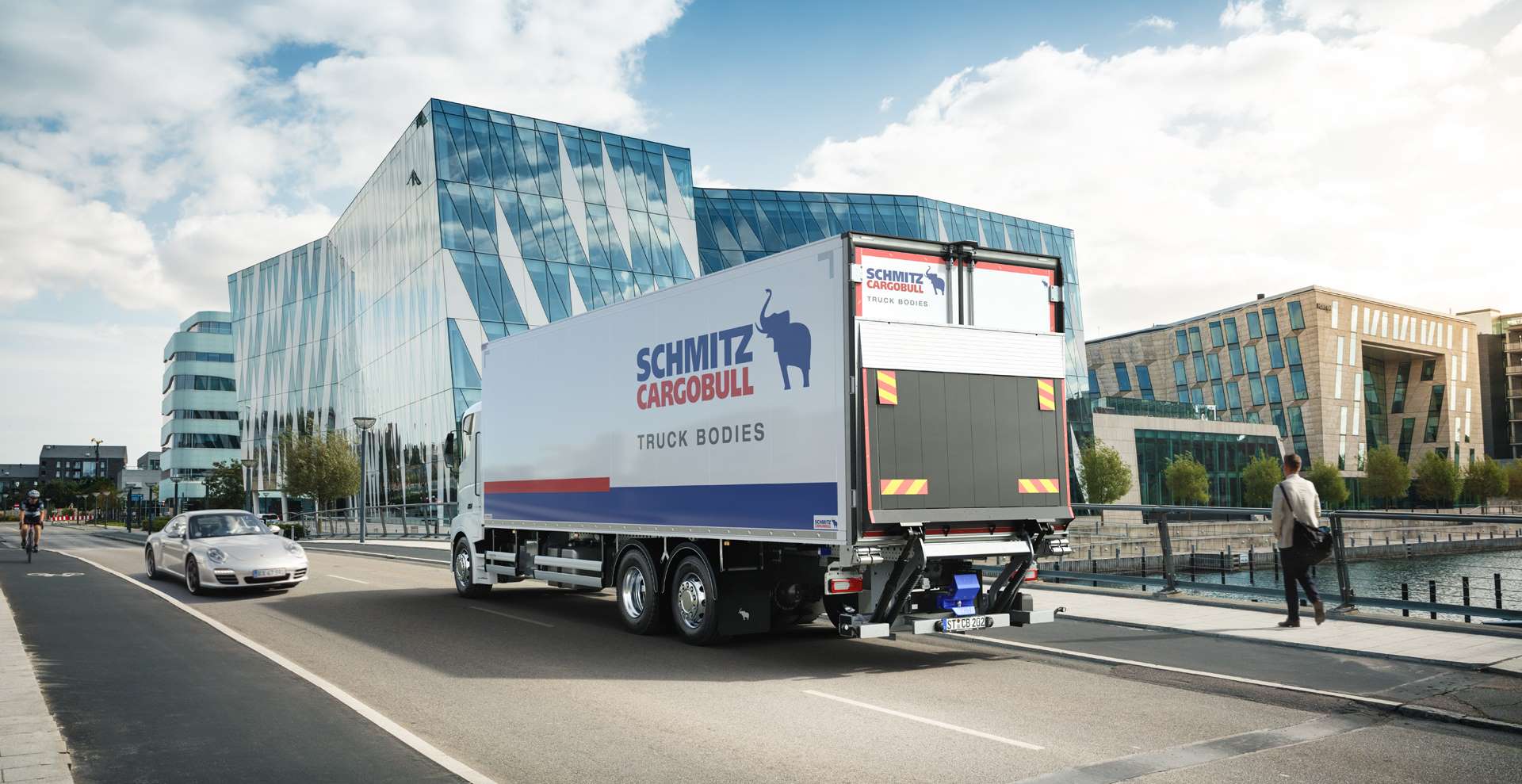 Cold restrain system
Insulated refrigerated truck bodies lose cold air in the loading space when the rear doors or tail lift platform are opened. To reduce this air exchange, there are cold restrain system options to delay escape of cold air.
Traverse partition wall for 1/3 and 2/3 chambers