"Innovations for Transport Efficiency"
Schmitz Cargobull presents its latest product and service highlights for the IAA Transportation 2022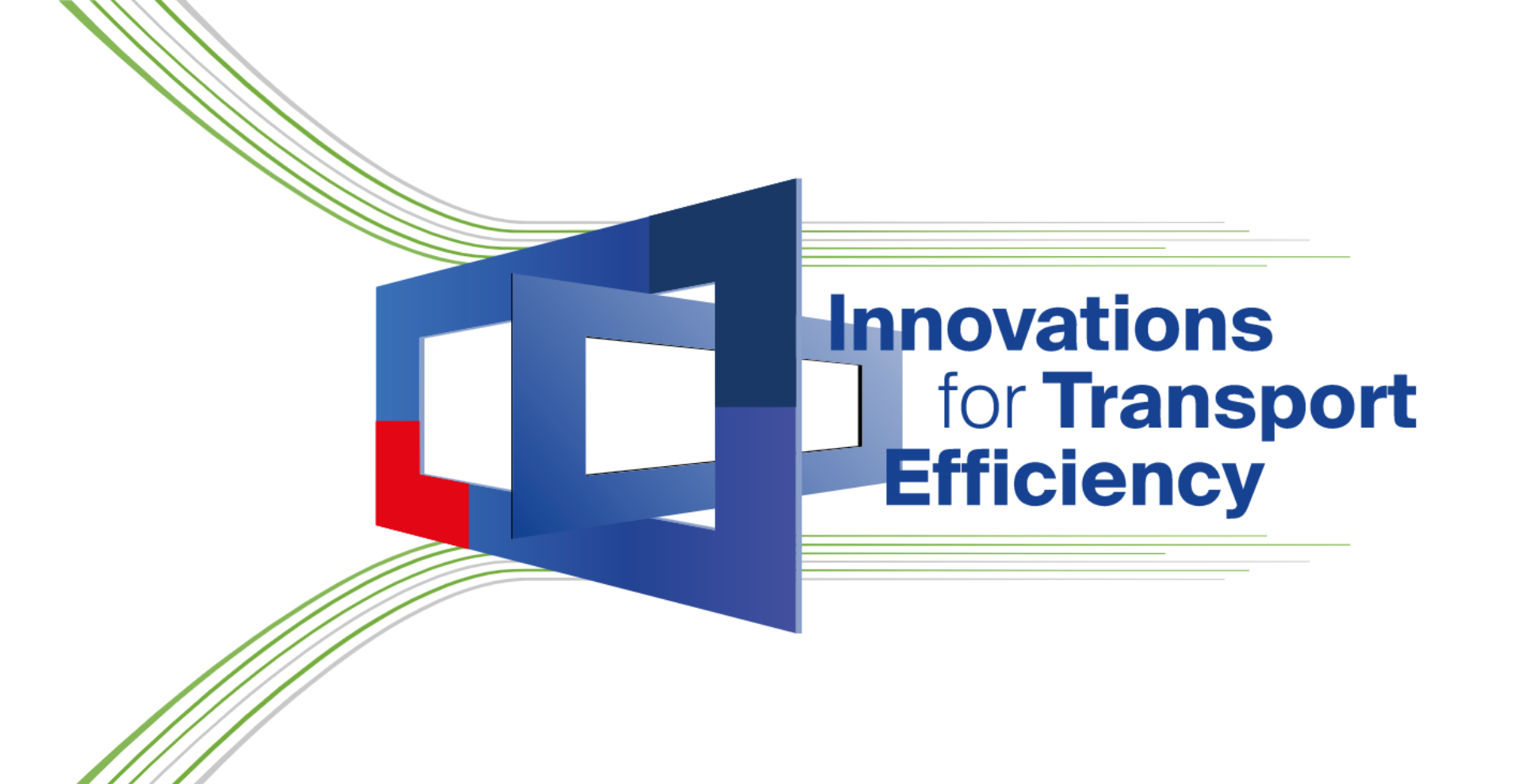 September 2022 – Inspired by the motto of "Innovations for Transport Efficiency", Schmitz Cargobull is showcasing a comprehensive portfolio of innovative new products and services, aimed particularly at improving economic efficiency for users. When it comes to the new products, the focus is on aerodynamics for cutting emissions and costs, cooling efficiency for temperature-managed freight, lower vehicle weights but with the same level of durability, and the use of telematics data for added process efficiency.
Here is an overview of the new features
Aerodynamic freight transport: Schmitz Cargobull EcoGeneration vehicles
EcoFLEX with lath-free POWER CURTAIN for rapid loading and unloading
NEW: Sensors detect height adjustments and transfer this data to the telematics system
NEW: Aerodynamic storage box improves efficiency even further
NEW: Interior lighting for added occupational safety
Find out more in Press Release 2022-306
Strong, secure, flexible and speedy
Schmitz Cargobull S.CS MEGA DB curtainsider with POWER CURTAIN PLUS
The POWER CURTAIN PLUS body with tyre certificate is specially designed for transporting dimensionally unstable goods.
NEW: Ferry underride guard for multimodal transport by rail or ferry.
Find out more in Press Release 2022-307
Smart features for cool transport solutions
The S.KO COOL refrigerated semi-trailer
NEW: Extension of the theft prevention package with TAPA TSR1 ex works for S.KO COOL
NEW: New air distribution system for uniform cooling for the entire cargo area, efficient, durable and with pharmaceuticals certification ex works
Further equipment available to ensure vehicle and cargo security, for example door locking system, immobilizer, etc.
100% SMART thanks to TrailerConnect® telematics system fitted as standard
Find out more in Press Releases 2022-511 und 2022-512
Safe and efficient – Transport cooling units from Schmitz Cargobull
NEW: S.CUd80 – Quietest diesel-based cooling unit in MonoTemp design with new cooling circuit, optimised for consumption
NEW: With a new Performance mode: S.CU 2.0 – with efficient common rail diesel engine – in MonoTemp and MultiTemp (mt) design
NEW: S.CUep85 – electric, battery-operated cooling unit with power electronics module; low maintenance and quiet
S.CUe85 – electrically powered cooling unit does not generate any emissions and is designed especially for use in urban transport
Find out more in Press Release 2022-513
City campaign – The S.KO CITY box body semi-trailer for food distribution
Manoeuvrable twin-axle, force-steered semi-trailer
With electric cooling unit S.CUe85
100% SMART thanks to TrailerConnect® telematics system fitted as standard
Find out more in Press Release 2022-515
New S.BO PACE trailer from Schmitz Cargobull for dry freight
New dry freight box body S.BO PACE for safe CEP transport now available across Europe
Stable, lightweight body made from STRUKTOPLAST®
S.BO is Schmitz Cargobull's new product name for dry freighters
Other trailer in the dry freight segment: S.BO EXPRESS
Find out more in Press Release 2022-508
Zero emissions for temperature-controlled transport: The S.KOe COOL all-electric box body semi-trailer
Refrigerated box body with battery-powered cooling unit and trailer axle with energy recuperation for environmentally friendly freight transport
Find out more in Press Release 2022-514
New Schmitz Cargobull tipper trailer for even greater payload
Weight reduction: Thanks to a new generation of bodies and frames, the new S.KI tipper semi-trailer is up to 280 kg lighter
NEW: Digital on-board weighing system
NEW: Rear area and cargo area camera
New bodies also available for the M.KI truck tipper body
Redesigned underride guard: Simple handling and high clearance
Production start for new S.KI tipper semi-trailer planned for end of 1st quarter 2023
Find out more in Press Release 2022-707
Increased flexibility for daily transport operation
New and back in the portfolio: The Z.KI three-sided tipper
Lighter and easier to handle
Unladen weight reduced by 50 kg
Find out more in Press Release 2022-704
Light and low – trailers for high-volume transport
S.KI LIGHT tipper semi-trailer with aluminium box body designed especially for transporting agricultural products.
Tapered frame design allows for low loading height, ground clearance and total height while maintaining the same trailer coupling height.
Find out more in Press Release 2022-708
Efficient solutions for multimodal transport
A.WF trailer swap chassis
Z.WF central axle swap body chassis
W.BO swap box from Schmitz Cargobull
Find out more in Press Release 2022-808
Digital services from Schmitz Cargobull
Data management centre offers automated, controlled data transparency
Proprietary tyre pressure monitoring system (TPMS) for smart trailers
"Proactive Monitoring" for Schmitz Cargobull S.CU cooling unit via the TrailerConnect® telematics system
The new TL4 door locking system offers safety for cargo and drivers
TrailerConnect® TourTrack for professional monitoring and analysis of routes and transport jobs
Find out more in Press Releases 2022-133, 2022-134, 2022-135, 2022-136 and 2022-149
Via Schmitz Cargobull:
Med en årsproduktion på ca. 63 500 trailrar och ca. 6 500 medarbetare är Schmitz Cargobull AG Europas ledande tillverkare av släpvagnar, trailrar och lastbilspåbyggnader för tempererad frakt, allmänt gods samt bulkgods. Under affärsåret 2018/2019 uppnådde vi en omsättning på ca. 2,29 miljarder Euro. Som föregångare inom branschen utvecklade företaget från Münsterland tidigt en omfattande märkesstrategi och satte konsekvent stränga kvalitetsstandarder på alla nivåer: Från forskning och utveckling till produktion och serviceavtal, trailertelematik, finansiering, försörjningen av reservdelar samt handel med begagnade fordon.


Schmitz Cargobulls pressavdelning:
| | |
| --- | --- |
| Anna Stuhlmeier: | +49 2558 81-1340 I anna.stuhlmeier@cargobull.com |
| Andrea Beckonert: | +49 2558 81-1321 I andrea.beckonert@cargobull.com |
| Silke Hesener: | +49 2558 81-1501 I silke.hesener@cargobull.com |