Financing
One-stop solution: We can provide you with an individual financing quote with attractive terms and conditions for the entire lifecycle of your investment.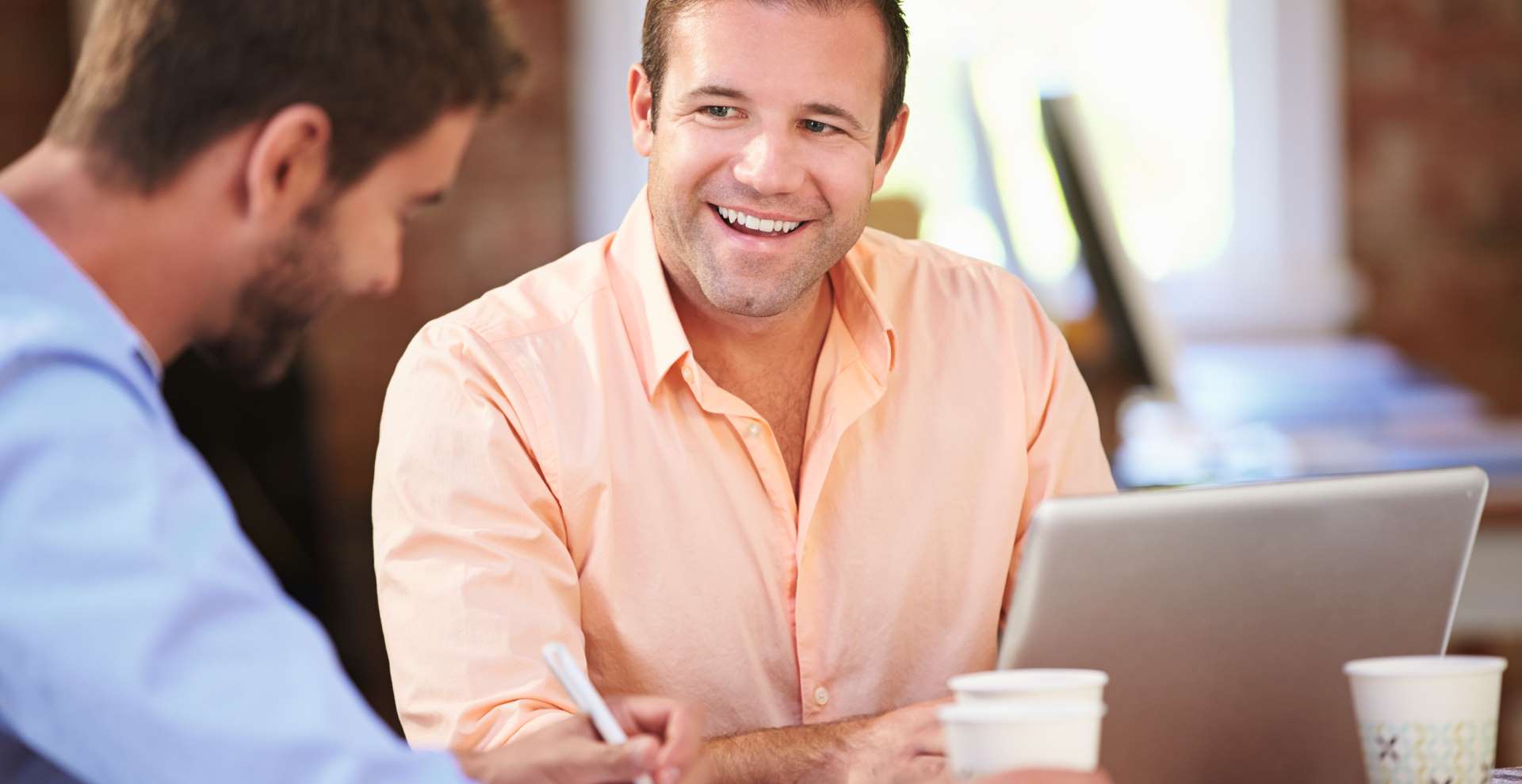 Also available for used trailers: Our comprehensive financing service is also available for assets from our Schmitz Cargobull Trailer Store.

Cargobull Finance services are available internationally across our network.

You have planning certainty and can calculate precisely which costs will occur over a defined period or per kilometre.

retain your liquidity and retain funds for other important investments.

You get more than just financing for your trailer. Full Services for trailers, tyres and cooling units, as well as trailer telematics hardware.

You will receive an individual consultation from us on services precisely tailored to your needs and we can also offer you competitive leasing and financing conditions.
Our financing services
Specific terms and conditions depend on the legislation of the respective country. Some services not available in all countries.
Schmitz Cargobull Finance - brief information