Swap Bodies W.BO​
Swap bodies in robust steel construction with smooth or corrugated side walls are mainly used in the CEP sector as ideal transport containers for intermodal traffic.​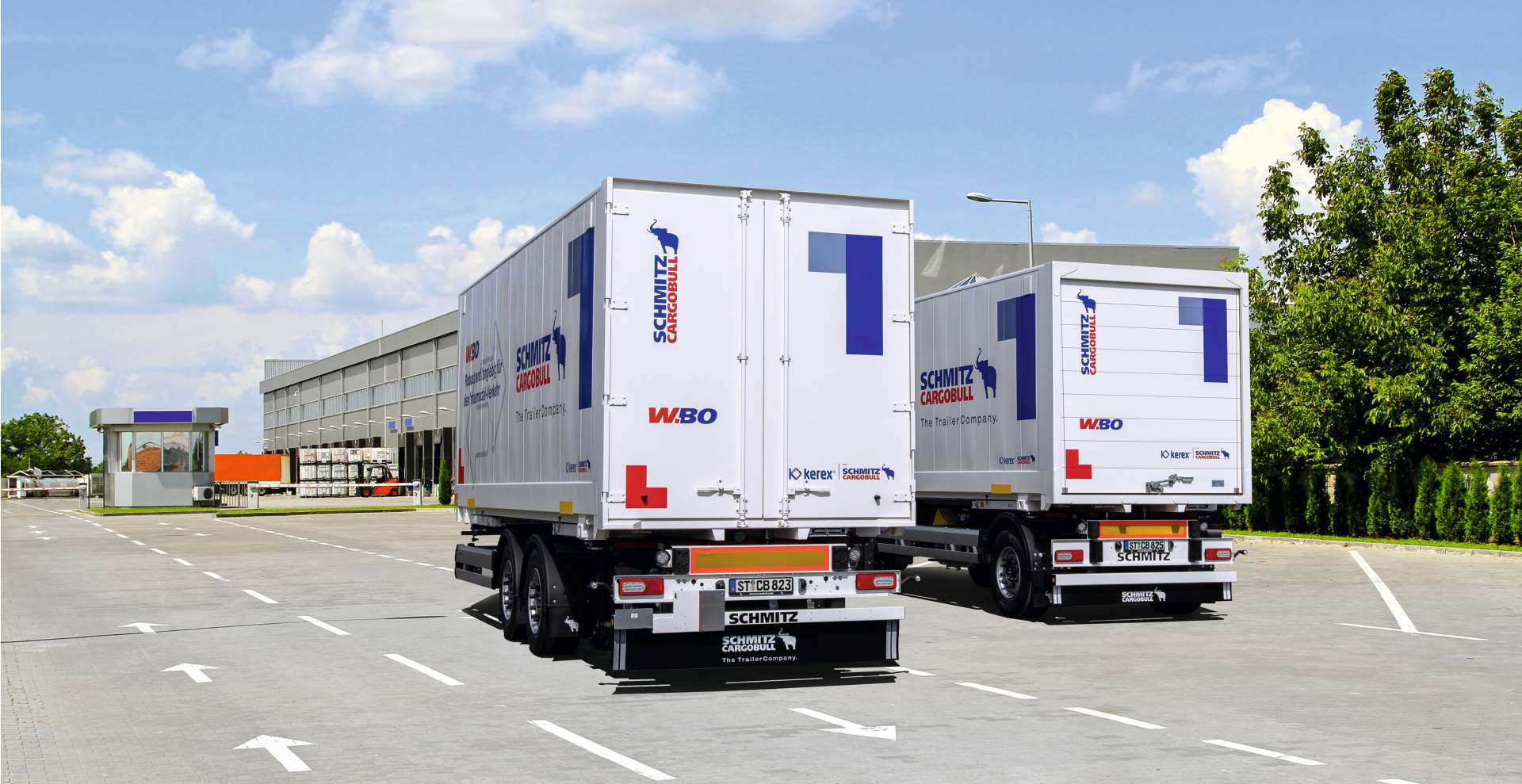 Numerous equipment options enable flexible and precisely fitting use of the swap bodies.

Thanks to the support legs, the swap body can be left standing until a truck comes and places it on its chassis frame.

For use in intermodal transport, W.BO can be handled on the handle strips using mobile equipment.

Flexible parking height is possible thanks to the optional use of telescopic support legs.
Brief Information Swap Bodies W.BO