M.KI with thermal insulation
M.KI truck tipper bodies have a rounded steel body and full thermal insulation in compliance with DIN 70001, enabling the transportation of smaller quantities of asphalt for road construction.
Type

Rigid truck with rear tipping body

Body

Rounded steel body with full insulation

Volume

18

m³

Type length

5,5

Body depth

1.460

mm

Chassis

Steel

Use

Mix (asphalt)
Universal use, also next to the asphalt transport business

Low maintenance requirements


High payload by light thermal insulation


Segmented structure with very good insulation performance


Side opening for four-point temperature measurement from the ground as standard


Optional mounting for electronic measurement technology


Low centre of gravity and high tipping stability thanks to wide body floor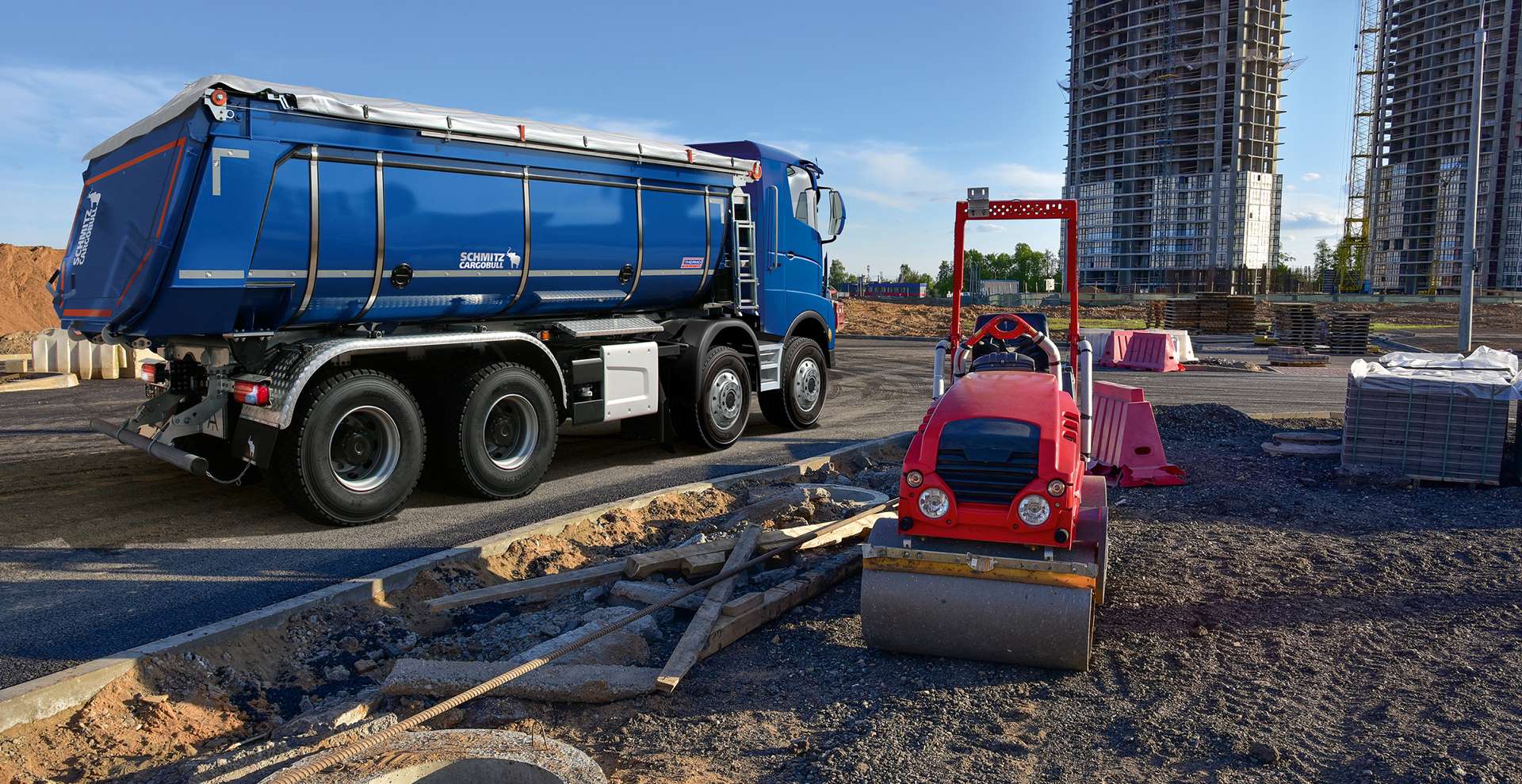 Certificates
Comprehensive certifications for your safety in everyday transport.
Thermal insulation       according to DIN 70001

With DIN 70001 compliance, the thermal insulation meets all required technical criteria for asphalt transport.
Brief Information - Truck Tipper Body M.KI with Thermal Insulation