S.KI LIGHT with thermal insulation
The S.KI LIGHT tipper trailer with an aluminium box body, with full thermal insulation in compliance with DIN 70001, is the payload-optimised transport solution for road construction.
Type

Tipper semi-trailers

Body

Aluminium box body with full insulation

Volume

23-29

m³

Type length

7.2 / 8.2

Body depth

1,350-1,500

mm

Chassis

Steel

Use

Mixed cargo (asphalt)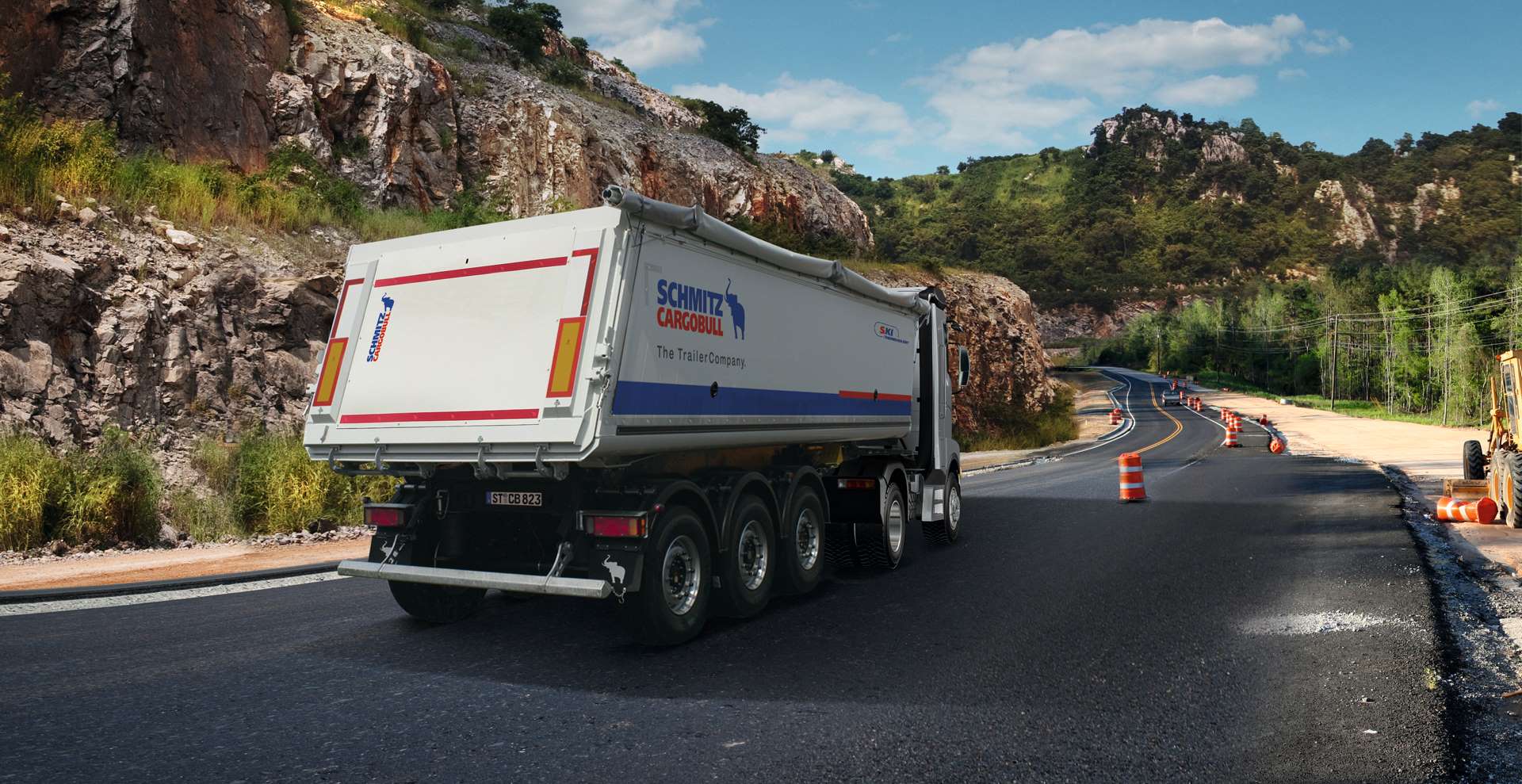 More payload with the new chassis generation.

More safety: the revised underride guard already meets the legal requirements according to ECE-R58.03.

Optional mounting for electronic measuring technology

High-quality, temperature-resistant tarpaulin with quick tensioner or electric sliding tarpaulin

Standard four-point temperature measurement through side openings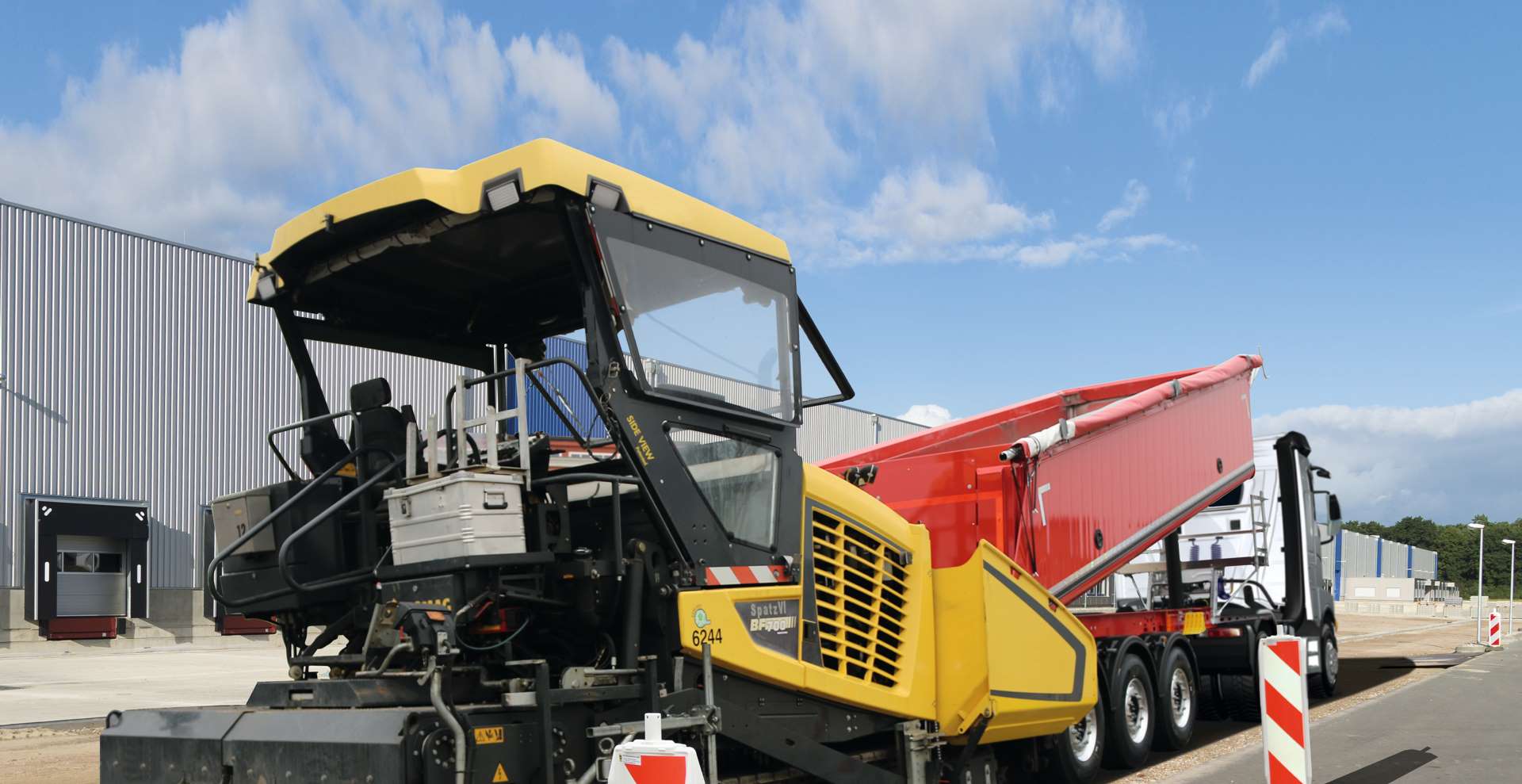 Pressure monitoring system
Certificates
Comprehensive certifications for your safety in day-to-day transportation work.
Thermal insulation       according to DIN 70001

With DIN 70001 compliance, the thermal insulation meets all required technical criteria for asphalt transport.
S.KI tipper semi-trailer - Brochure

S.KI tipper semi-trailer with full thermal insulation - Short information