S.KO COOL
The pharmaceutical industry has complex regulations, especially when it comes to transporting medication. The S.KO COOL fulfils these requirements and the Trailer Connect® telematics functions ensure that you always have an eye on your sensitive freight.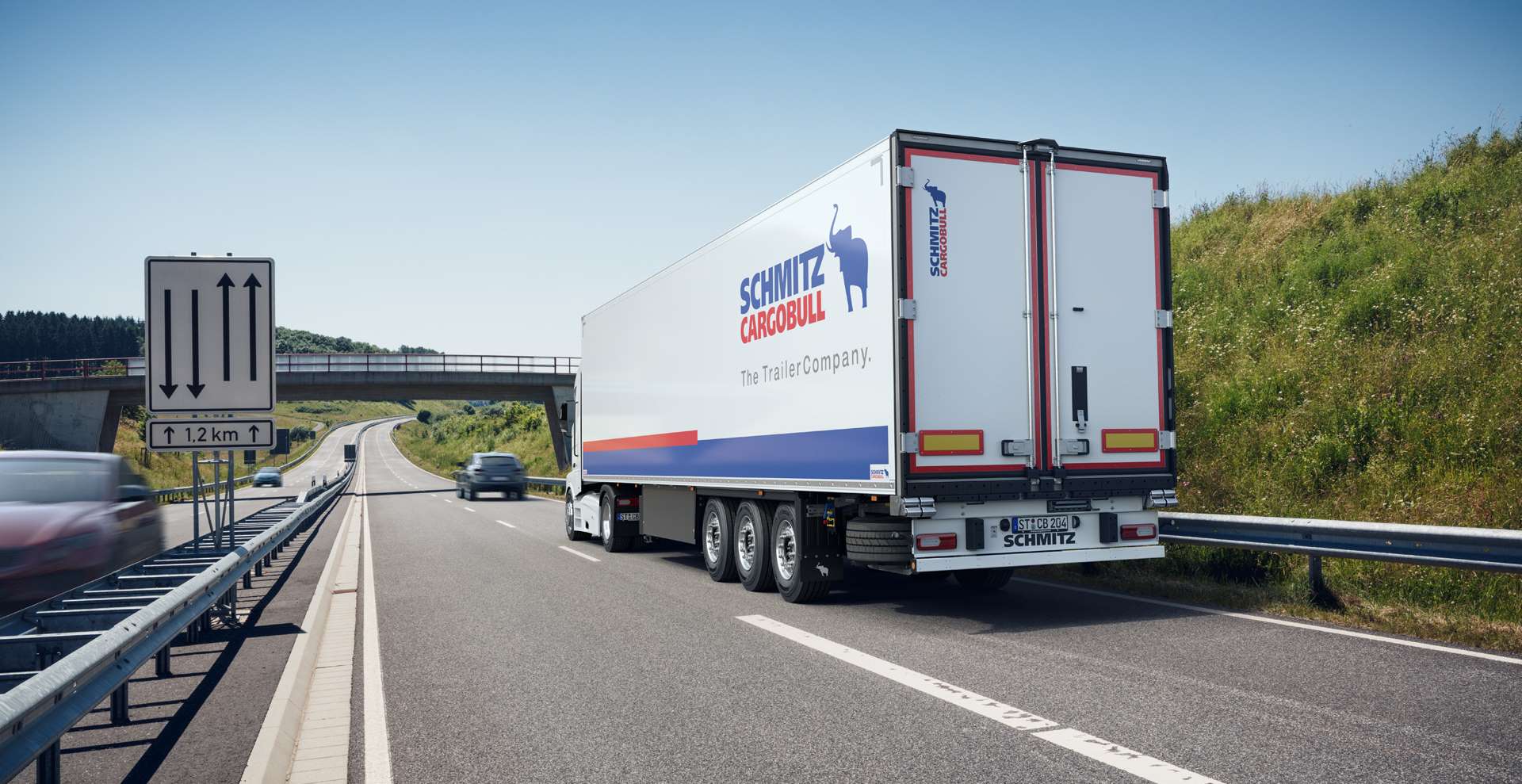 Vapour diffusion-tight, ageing-resistant and shatter-proof box body with FERROPLAST® thermal technology

Efficient cooling, thanks to specially optimised air guidance

Ease of cleaning, due to liquid-tight welded floor pan and flush-fitting attachments for optimum hygiene in the trailer.
Cross-border transport

The TIR equipment package for even greater safety and comfort in cross-border goods transport. Just what you need when you want to get through the border crossing with shorter waiting times.

Ferry equipment

Safe and sound on the open seas with ferry equipment for accompanied and unaccompanied transport. Ferry lashings to secure the trailer on the ferry, clearly labelled lashing point and an underride guard with skid ensure the safety and protection of your asset and goods.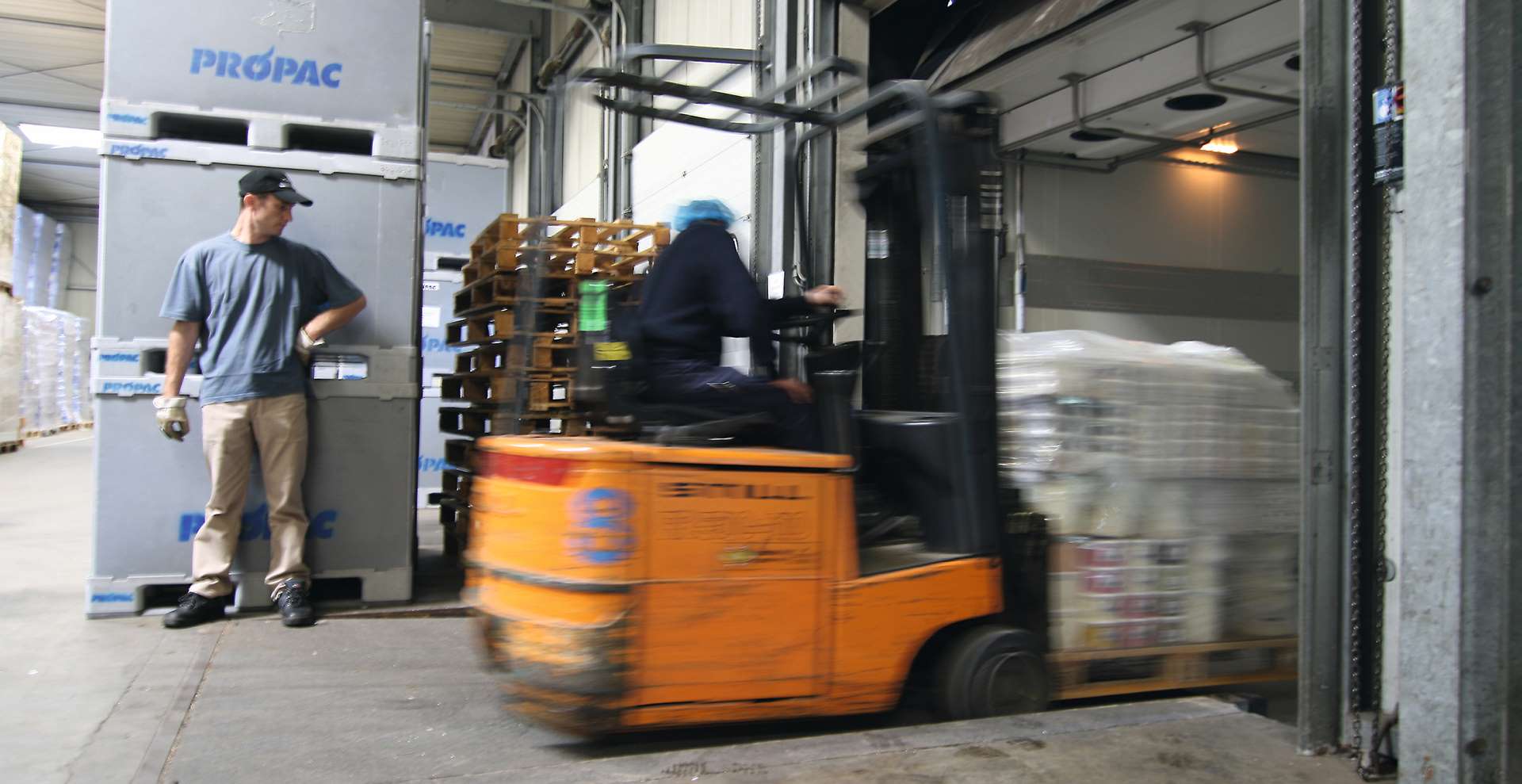 Temperature-controlled transport
Door locking system and door contact sensor
Door locking system and door contact sensor
Certificates
Comprehensive certifications for your safety in day-to-day transportation work.
DIN EN 1264 Code XL

Certified structural rigidity as standard. With DIN EN 12642 Code XL certification, Schmitz Cargobull bodies comply with the load securing requirements governing reinforced bodies.

ATP certification

Our trailers comply with ATP Class FRC or FNA, depending on the application and equipment options, to prove that the refrigeration chain remains intact during transport.

HACCP

Our trailers are uncompromising when it comes to hygiene for food and pharmaceutical transport. Their interiors comply with the most stringent HACCP cleanliness and hygiene requirements.

Pharmaceutical transport

Trailers need to meet certain requirements to carry sensitive pharmaceutical products. A badge with pharmaceutical certificate proves that the trailer meets these requirements.
Internal body length

13.4 / 14.7 / 16.8

m

Intenal body width

2,460 or 2,490

mm

Internal body height*

2,350-3,050

mm

Pallet spaces

33 / 36 / 41

Euro pallets
* depending on the statutory requirements and the individual semi-trailer specification.
S.KO box body semi-trailer - Brochure

S.CU transport cooling unit - Brochure

S.KO COOL box semi-trailer - Short information