Z.KO EXPRESS
The Z.KO EXPRESS central axle box trailer is the perfect partner to safely transport packaged goods or goods that need to stay the dry.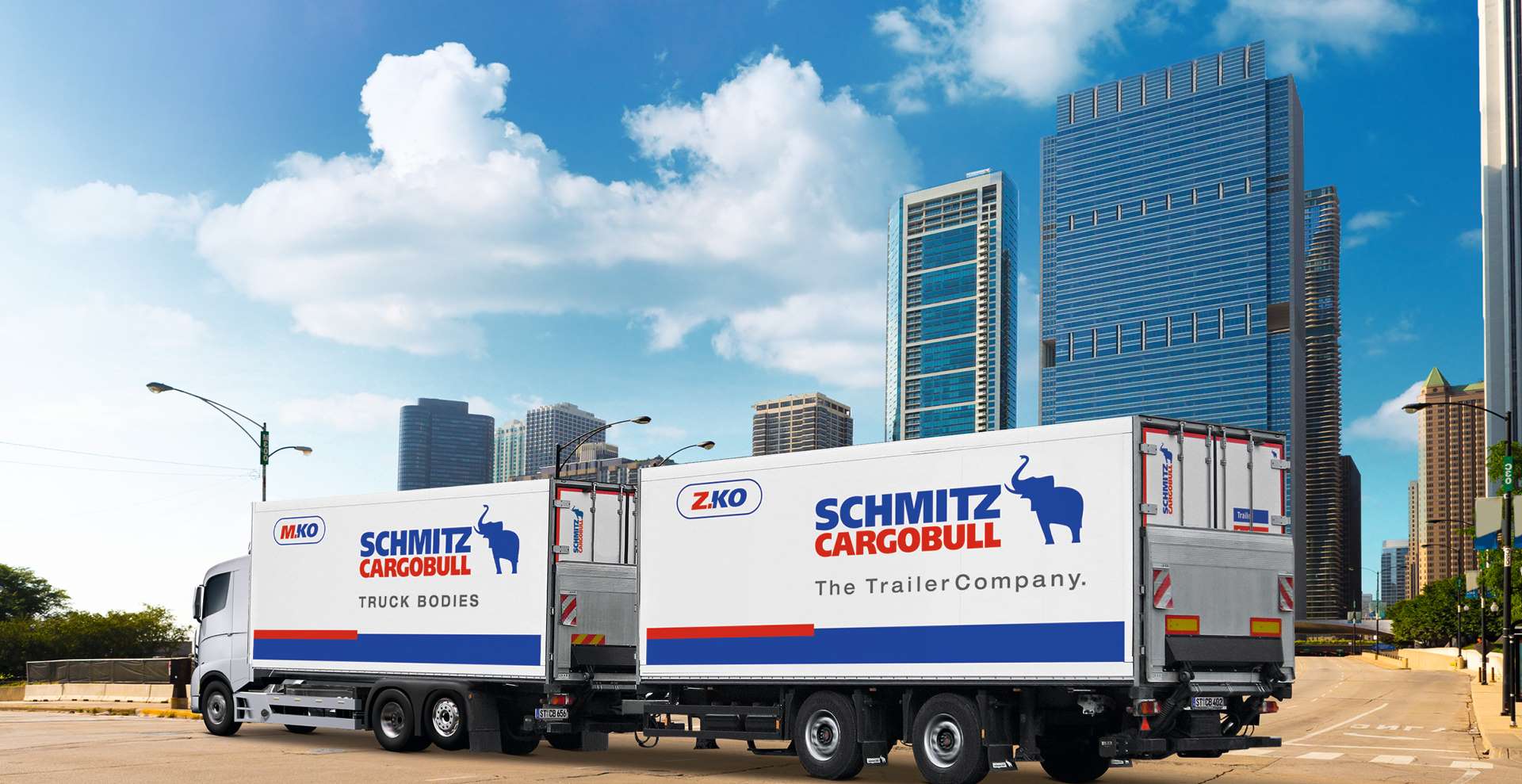 Combined with the Z.KO central axle box body trailer, the M.KO box body truck forms a high-volume truck body and trailer combination with space for up to 38 Euro pallets.

Vapour diffusion-tight box body to protect goods from the effects of weathering, serious temperature fluctuations and dirt and grime.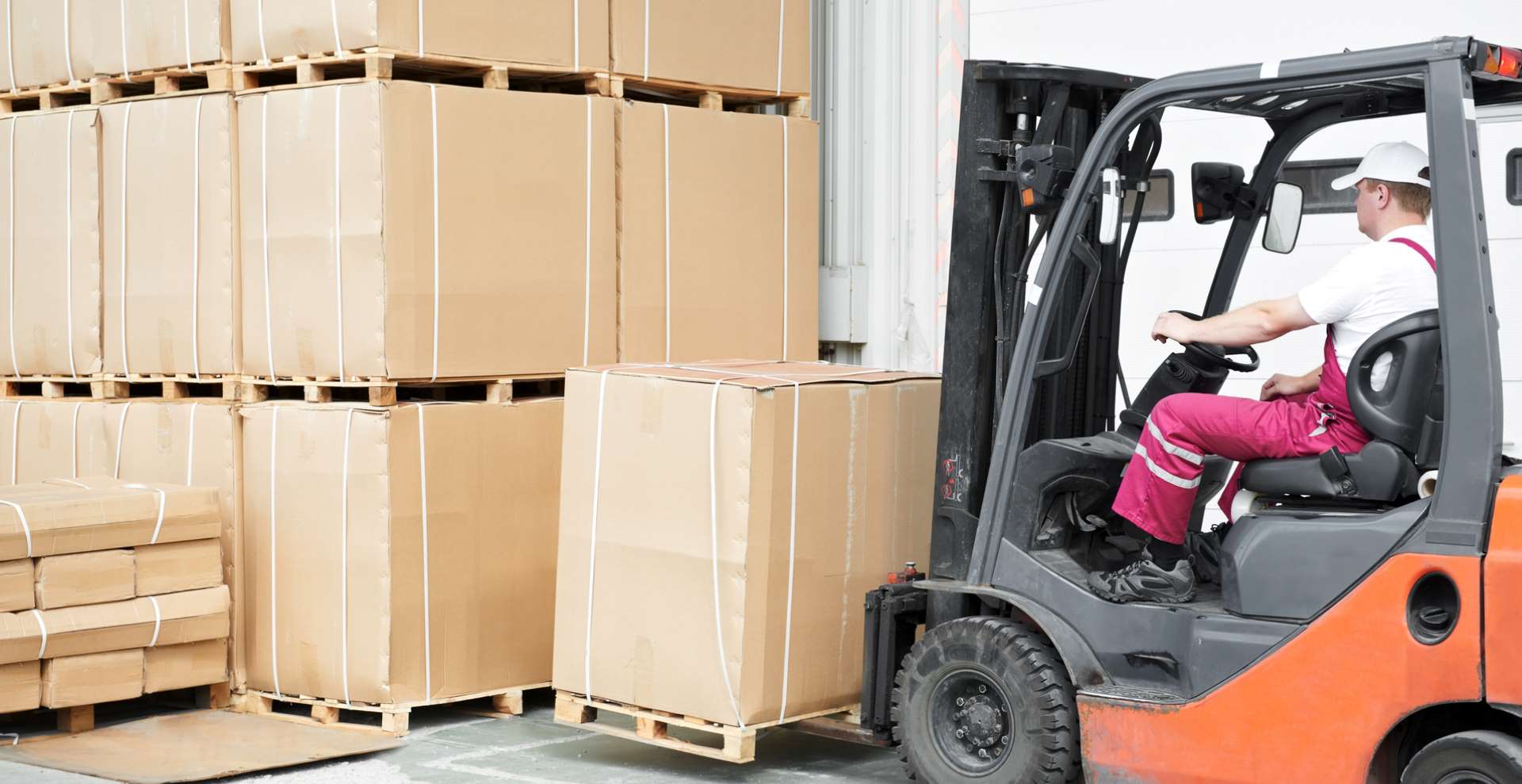 Equipment for through-loading trailers
Equipment for through-loading trailers
Electronic ramp approach aid
Electronic ramp approach aid
M.KO truck box body - Brochure