Corporate Social Responsibility
Due diligence in Schmitz Cargobull's supply chains.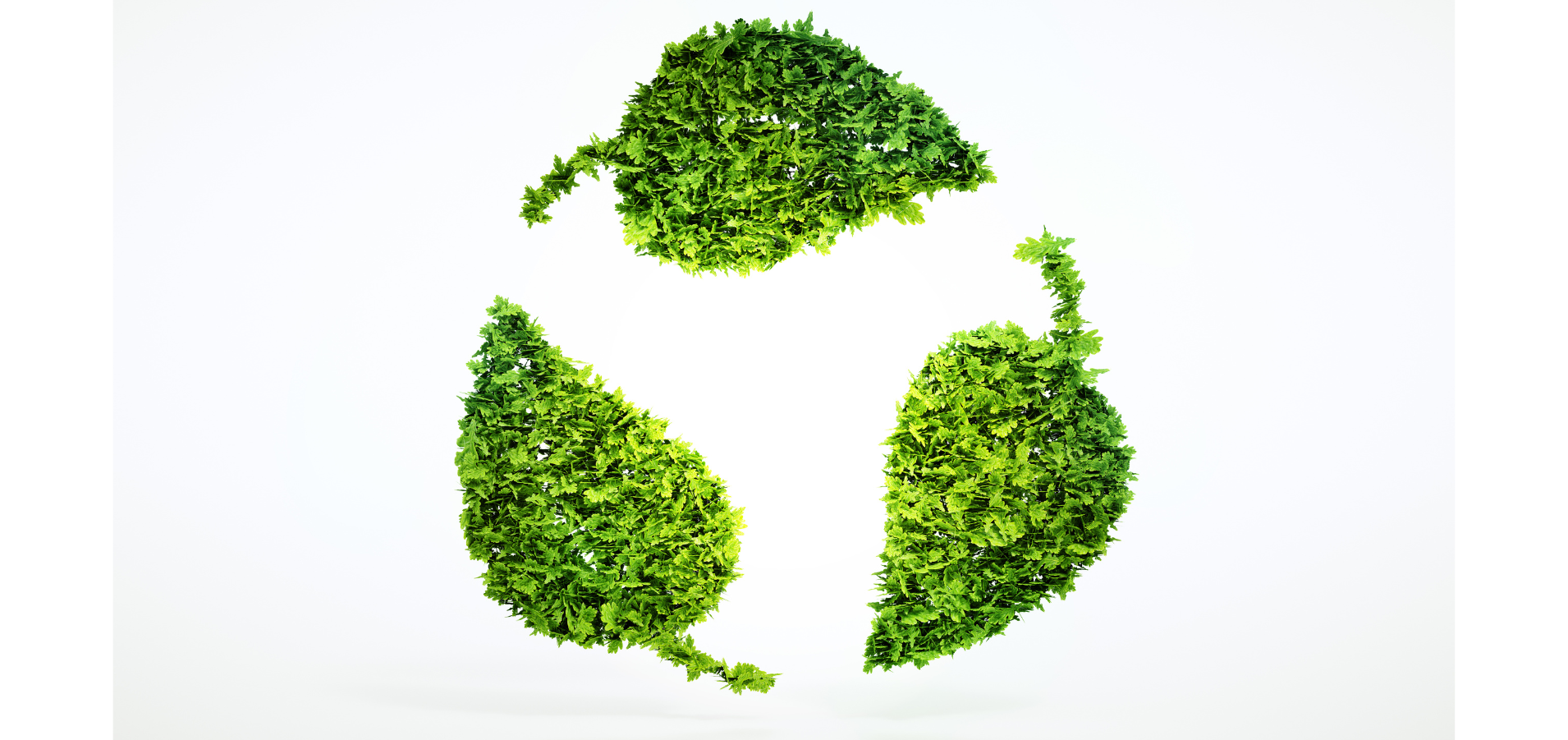 Supplier selection

Sustainability is an important criterion in selecting our suppliers. Together with our strategic suppliers and partners, we are constantly working on increasing the percentage of secondary raw materials and environmentally friendly materials in our products.

Due Diligence Act

We at Schmitz Cargobull comply with the legal requirements of the Act on Corporate Due Diligence Obligations in Supply Chains (LkSG).

Progressive company

Schmitz Cargobull is a progressive company and we view our corporate social responsibility (CSR) with an eye to sustainable management.
Due diligence
We are continuously developing our processes and strategies with a focus on social, ecological and economic sustainability.

As the Schmitz Cargobull supply management team, we aim to achieve business success while complying with all internal and external guidelines. To achieve this, we need the support of all our business partners. Schmitz Cargobull chooses suppliers who conduct their business with professionalism and integrity and comply with all applicable environmental, health, quality and safety standards. This presupposes that our suppliers as well as their subcontractors comply
worldwide
with all laws applicable to their businesses.
At Schmitz Cargobull we understand sustainability to mean successful economic activity with full consideration given to society and the environment. That's why our strategy for sustainability in purchasing is applied at every step of our decision-making processes.
The basis for these efforts are national and international guidelines such as
•
the UN Guiding Principles on Business and Human Rights
•
the principles of the International Labour Organisation (ILO)
•
the OECD Due Diligence Guidance for Responsible Business Conduct and
•
the German government's Act on Corporate Due Diligence Obligations in Supply Chains (LkSG).
This forms the framework of our current sustainability measures. The LkSG comes into force for Schmitz Cargobull on 1 January 2023.
We are thus committed as Supply Management to fulfilling our due diligence obligations and to creating transparency along the supply chains. Here, special focus is placed on human rights and environmental issues. We have already initiated a number of internal processes and defined standards for this purpose.

Sustainable supplier and risk management
Alongside Schmitz Cargobull's already established risk management we have also developed a risk management process for our supply chains in Supply Management. This process helps us gain a detailed and transparent overview of the social and environmental risks of our suppliers and partners. It also enables our buyers to react and initiate measures immediately and in a targeted manner. Our active suppliers and partners go through a screening process, after which they are sorted into risk categories. Depending on the characteristics noted, measures are automatically initiated, which can range from questionnaires through to certifications and audits.
Dr. Stefan Meßmer
Partner at
Baker Tilly Rechtsanwaltsgesellschaft mbH
Calwer Straße 7
70173 Stuttgart
Germany
Phone:
+49 89 55066-530
Fax:
+49 711 933046-221
E-Mail:
ombudsmann.cargobull@bakertilly.de
Christine Ostwald
Director at
Baker Tilly Rechtsanwaltsgesellschaft mbH
Calwer Straße 7
70173 Stuttgart
Germany

Phone: +49 89 55066-530
Fax: +49 89 55066-166
E-Mail: ombudsmann.cargobull@bakertilly.de
Contact person at Schmitz Cargobull Supply Management for LkSG
André Lückert
Business Process Owner Purchase-to-Pay
Siemensstraße 50
48341 Altenberge, Germany
Germany
Phone:
+49 (0) 176 10361841
E-Mail:
andre.lueckert@cargobull.com
Declaration of Principles on the Respect for Human Rights and the Environment

Supplier Code of Conduct