Pharmaceutical professionals among themselves
Chiggiato Trasporti near Padua knows how to transport medicines.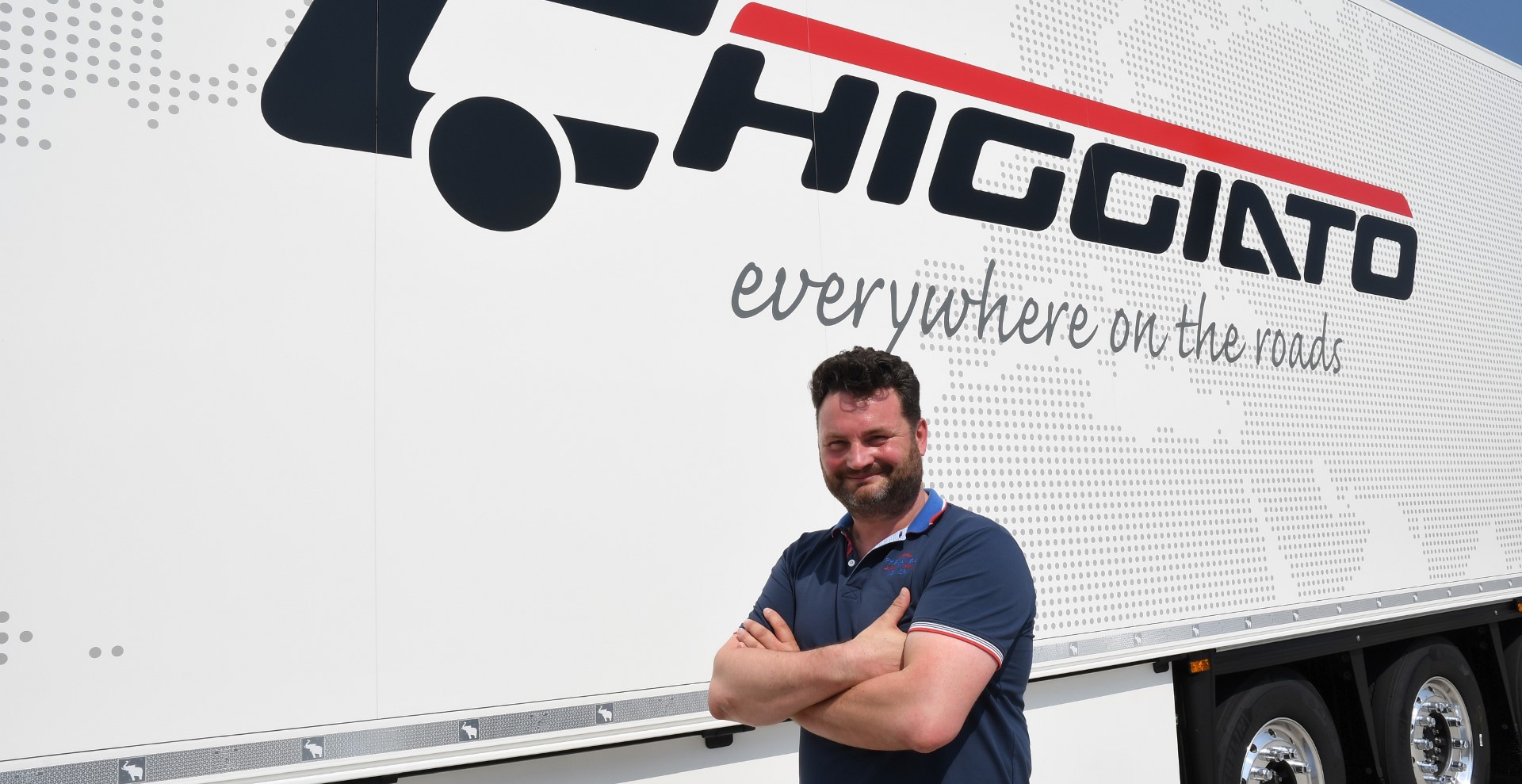 The new S.KO COOL SMART with PHARMA equipment is there to help.
Luca Chiggiato is sure of himself: "We guarantee that there is no interruption of the cold chain during transport and maintain the highest standards of safety, hygiene and preservation." The owner of Chiggiato Trasporti from Piombino Dese near Padua knows what he is talking about. After all, his company has been successful in the field of pharmaceutical transport for years. Even his father Giuseppe, who founded the company in 1972, unconditionally focused on quality. A strategy that paid off: today the fleet of the Italian showcase company comprises 100 tractors and 130 semi-trailers.
To ensure that the company's outstanding quality standards can also be maintained in the future without any problems, Chiggiato relies on the latest generation of the S.KO COOL SMART EXECUTIVE from Schmitz Cargobull for pharmaceutical transports. The vehicle, which has been certified by Pharmaserv for this special transport task, has a large number of temperature sensors inside the body and can also be used for multi-temperature transports thanks to a mobile partition wall. The temperatures inside the body are constantly monitored, documented and forwarded to the dispatcher in real time.
The new S.KO COOL SMART EXECUTIVE is about 70 kilograms lighter than the previous version. The new S.CU V 2.0 refrigeration unit alone weighs 50 kilograms less. The Cargobull Interface System (CIS) monitors the status of the refrigeration unit's battery and warns if the voltage falls below the specified level. In addition, the CIS recognises which trailer is coupled to which tractor via a wireless RFID hardware solution at vehicle level. Possible damage or even criminal offences can thus be tracked quickly and reliably. "But it is also important for us that the cooling performance of the trailer has been improved again," says Chiggiato. In addition to the new air distribution system of the S.KO COOL SMART EXECUTIVE, the further improved insulation of the vehicle also contributes to this.