Zenith Trailer Rentals
Trailer Expertise for the CEP Market in the UK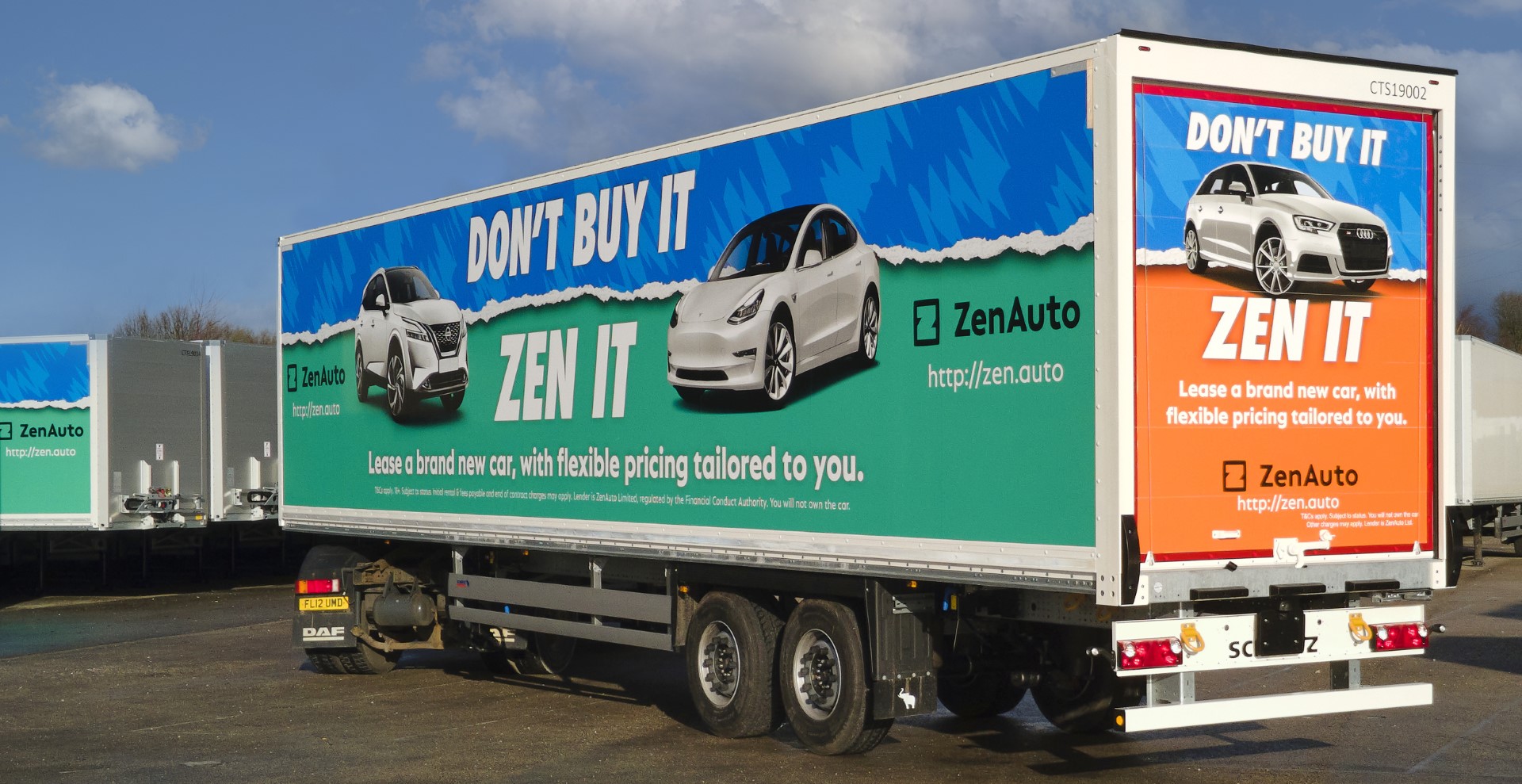 600 kg less weight due to innovative lightweight construction
Phil Rodman is a man of action and doesn't hesitate when it comes to making decisions. The Managing Director of Zenith Trailer Rentals ordered 100 new S.BO PACE dry freight vehicles from Schmitz Cargobull. He was so convinced by the vehicle concept right from the start that he placed the order without testing a demonstration vehicle first.
The new S.BO PACE will strengthen the business' total fleet of over 7,000 vehicles and will be in use seven days a week, primarily for parcel services.
Phil Rodman says: "Ordering a UK-built trailer certainly has its advantages, especially at a time when spare parts are hard to come by. Apart from the quality and long-term benefits the trailers offer, we were also impressed that Schmitz Cargobull could meet our demanding lead times."
Zenith Trailer Rentals is headquartered in Kirkstall Forge in Leeds and is part of the Zenith Group, which manages over 150,000 assets including cars, vans, trucks, trailers and MHE (Material Handling Equipment).
The company offers over 100 trailer configurations as well as pre-planned and immediate trailer availability through a national network of ten depots for short- and long-term rentals. A service and maintenance network ensures the highest level of safety and compliance.
Designed with a focus on durability and longevity, the S.BO PACE is the first new product built at Schmitz Cargobull's Manchester factory and which is specifically customised to the requirements of hauliers in the UK and Ireland. The innovative lightweight construction means that each trailer weighs around 600 kg less than comparable trailers. This weight saving also enables a reduction in fuel consumption and therefore CO2 emissions. The fully modular body is certified in accordance with EN 12642 Code XL and is equipped with the Schmitz Cargobull telematics system TrailerConnect® as standard.