€100m for a refrigerated trailer plant in Vreden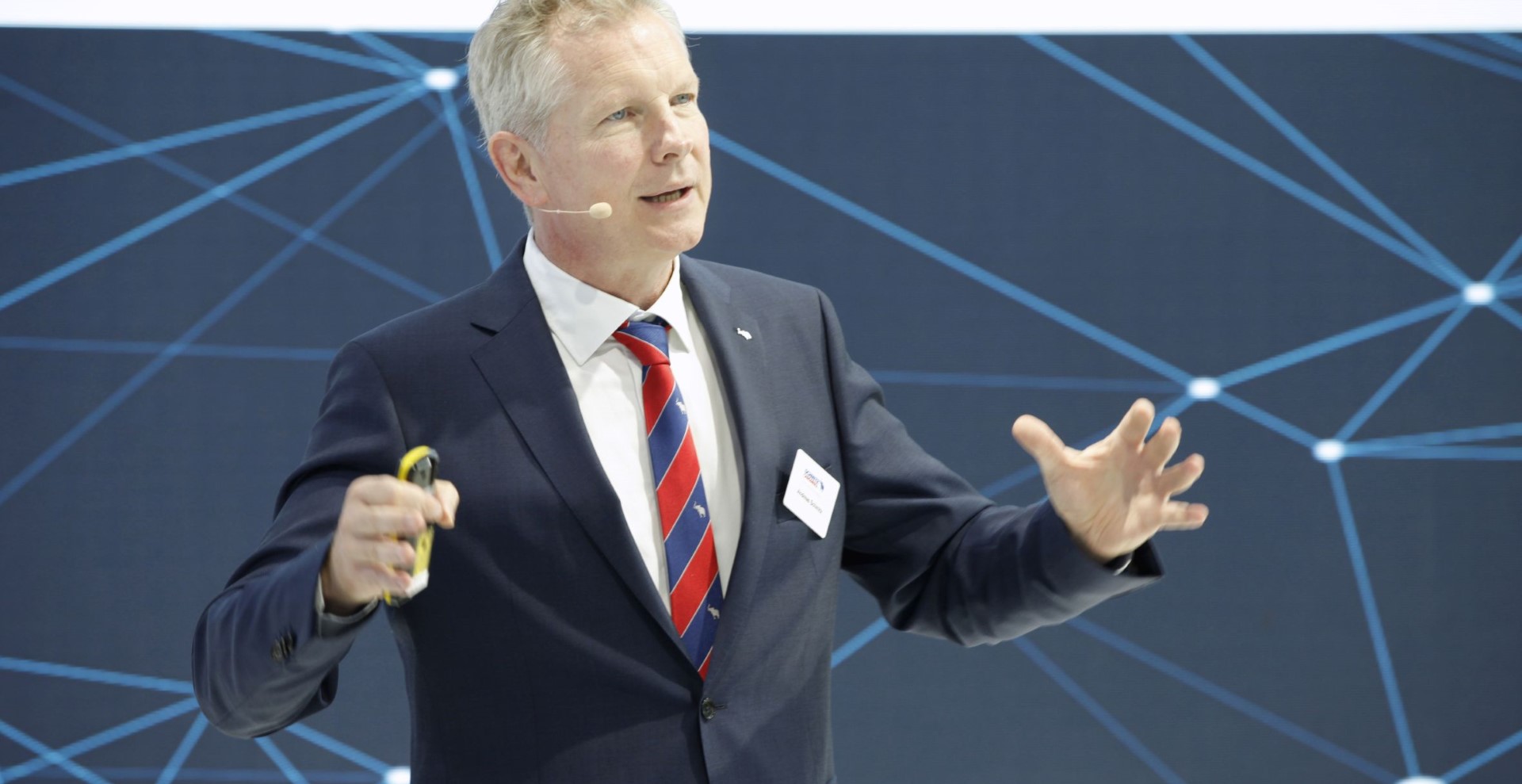 19 September 2018 – Schmitz Cargobull is planning to invest heavily in new capacity improvement measures: "On 18 September 2018, the Supervisory Board approved the first stage of an investment package of €100 million just for the Vreden factory," reports Andreas Schmitz, Chairman of the Schmitz Cargobull AG Management Board ahead of the IAA in Hanover. The factory, which is the brand's centre of expertise for box semi-trailers, will soon be home to a digital and automated plant, which combines top-class customisation at familiar high standards of quality and minimal n production costs.

€100m for a refrigerated trailer plant in Vreden
"In our Strategy 2025, we set ourselves the goal of becoming the global market leader for box semi-trailers and platform semi-trailers as well as the European market leader for tipper trailers," explains Schmitz. "This is why, over the course of the last year, we increased production from 76 trailers per day in August 2017 to the current number of 100 refrigerated vehicles in Vreden." This additional investment kicks off the expansion of the digital factory with increased capacity and better portfolio diversity. This highlights Schmitz Cargobull's commitment to its German site and to superior quality standards.
Thanks to last year's investments, capacity expansion measures are already well underway in Panevezys (Lithuania), particularly in the foam production facilities for FERROPLAST panels. "Two additional production lines are due to begin operations at our site for the S.KO box semi-trailer, M.KO truck box body and M.KO assembly kits in October 2019," announces Schmitz. The plant's technical capacity will triple from around 10 units a day in 2017 to 30 units from April 2019 onwards. "In its role as a supplier for the Eastern European market, a producer of assembly kits and customised customer solutions, our Lithuanian plant has achieved huge success", Schmitz adds.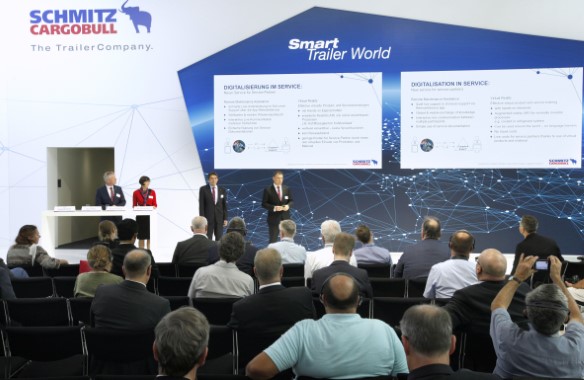 "Now that Schmitz Cargobull has become the European market leader in the refrigerated semi-trailer division, with a market share of around 55%, customer-specific solutions will be devised in each of the individual segments, such as pharmaceutical, frozen goods, distribution, fresh produce and dry freight. The TrailerConnect trailer telematics, which is fitted as standard, also plays a decisive role in industry-specific SmartTrailer solutions.
About Schmitz Cargobull:
With an annual production of around 63,500 trailers and with around 6,500 employees, Schmitz Cargobull AG is Europe's leading manufacturer of semi-trailers, trailers and truck bodies for temperature-controlled freight, general cargo and bulk goods. The company achieved sales of approximately 2.29 billion in the 2018/2019 business year. As a pioneer in the industry, the North German company developed a comprehensive brand strategy early on and consistently established quality standards spanning every level: from research and development, through production and service contracts, to trailer telematics, financing, spare parts and used semi-trailer.


The Schmitz Cargobull press team:
| | |
| --- | --- |
| Anna Stuhlmeier: | +49 2558 81-1340 I anna.stuhlmeier@cargobull.com |
| Andrea Beckonert: | +49 2558 81-1321 I andrea.beckonert@cargobull.com |
| Silke Hesener: | +49 2558 81-1501 I silke.hesener@cargobull.com |
€100m for a refrigerated trailer plant in Vreden

€100m for a refrigerated trailer plant in Vreden

€100m for a refrigerated trailer plant in Vreden Picture 1

€100m for a refrigerated trailer plant in Vreden Picture 2

€100m for a refrigerated trailer plant in Vreden Picture 3