Combined with the Z.KO central axle box body trailer, the M.KO box body truck forms a high-volume truck body and trailer combination with space for up to 38 Euro pallets.

Perfect for the transport of high-value goods with theft-resistant and weather-resistant FERROPLAST® walls.

Vapour diffusion-tight body to protect goods from the effects of weathering, serious temperature fluctuations, and dirt and grime.

Our truck bodies fit the chassis requirements of all leading truck manufacturers.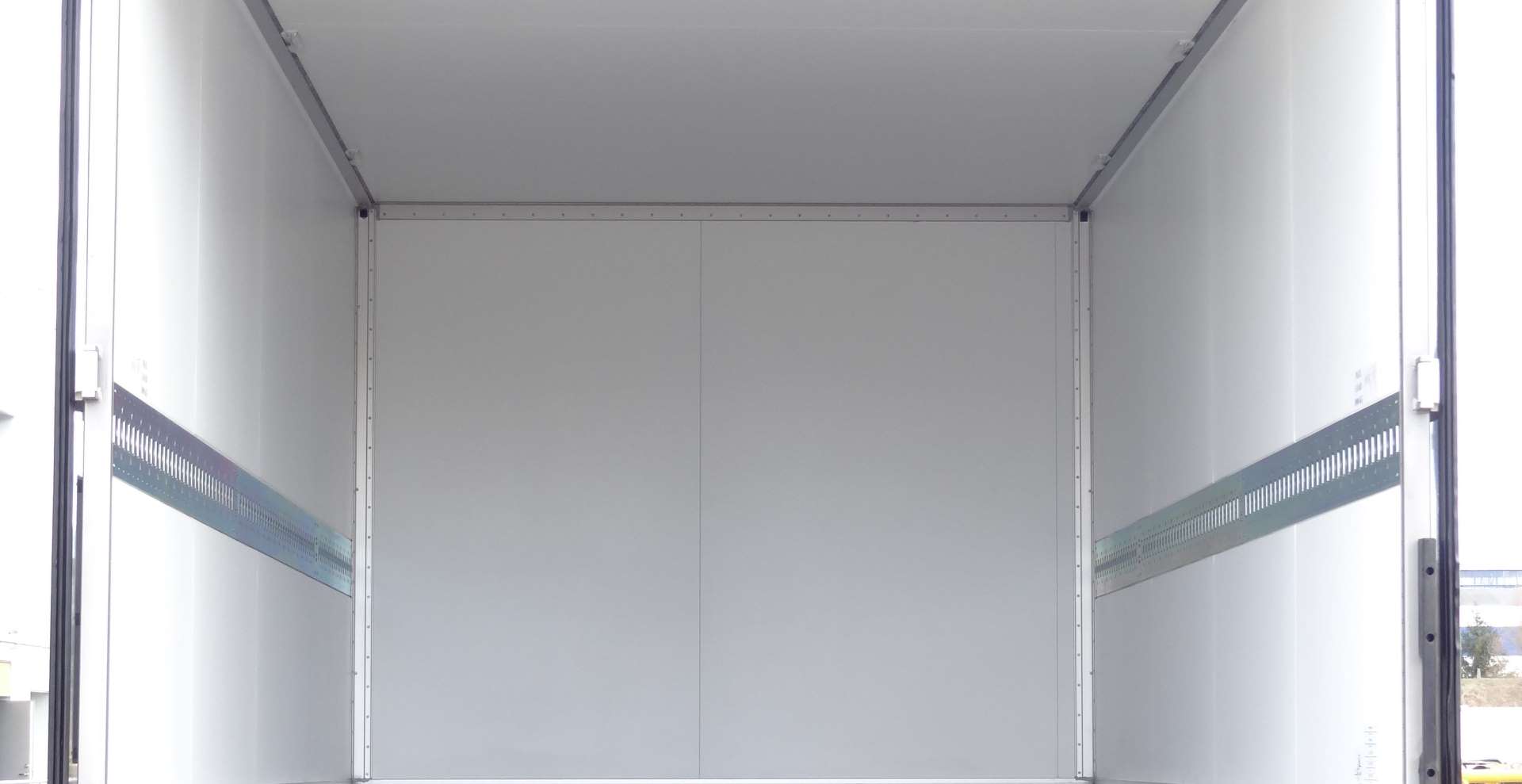 Certificates
Comprehensive certifications for your safety in day-to-day transportation work.