MyCargobull
MyCargobull gives you fast access to relevant information about your Schmitz Cargobull semi-trailers at all times.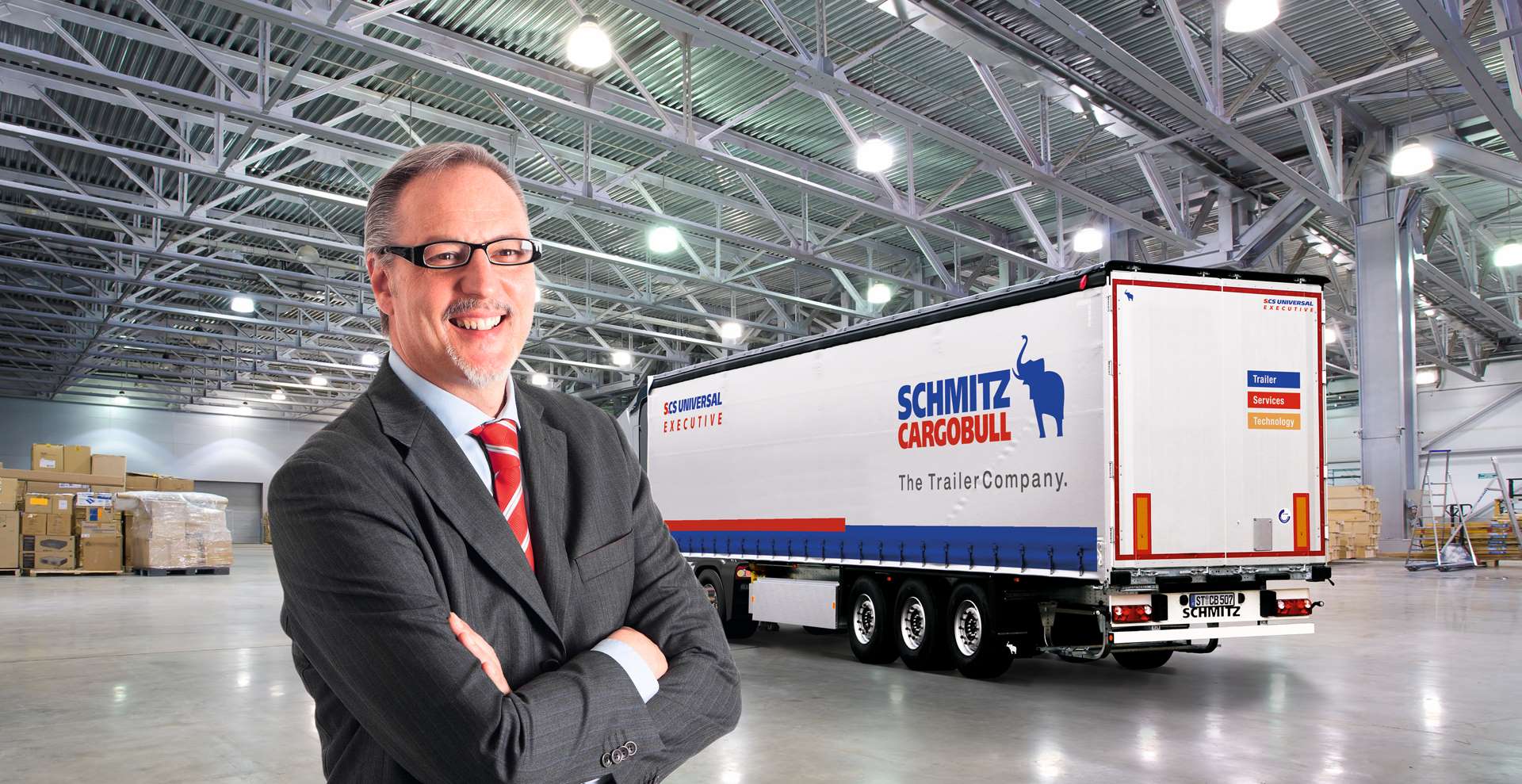 Document search:

Access the documentation you need through the portal, from specification and load securing certificates, to the technical data sheet for your semi-trailer

Technical data

All the technical information on your Schmitz Cargobull fleet

Status information

Keep an eye on the status of your order
Everything at a glance
The video presents the various functions and areas of MyCargobull
Frequently Asked Questions
How do I get answers to questions regarding MyCargobull?

In MyCargobull there is the "Support enquiries" area, which is available for general questions, document enquiries and change of ownership. In this area you can ask all questions relating to MyCargobull. You will find all the answers to your questions directly in MyCargobull and you will also receive an e-mail notification. A user manual and an operating video are available for operating MyCargobull.

Why is the customer number required when registering in MyCargobull?

With the customer no. we can assign the existing vehicle documents to you and make them available. This can also be used to check the customer status.

What should I do if I cannot find documents for my trailers?

Please use the subject "Document request" in the "Support request" area and inform us of the document name, e.g. load securing certificate and chassis number.

What exactly do the different statuses in the area of status information mean?

- "Order creation" means that the order was received at the plant and created in our ERP system.

- "Production start" is set when all technical requirements for the production of your vehicle are fulfilled and the vehicle has been scheduled for production.

- "Vehicle ready for collection" is the status that is displayed when the vehicle is completed from the production plant's point of view. If additional attachments have to be carried out by a Schmitz Cargobull AG national company in the respective country, the vehicle is ready for collection by the national company.

- "Vehicle has been picked up" is the final status which is set when the vehicle has been picked up by the customer, the transferor or the subsidiary.

How are used vehicles purchased in MyCargobull displayed?

If you buy or sell a used vehicle, you can create a new enquiry with the subject "Change of owner" in the support enquiries section. Please provide any necessary documents for processing your request (e.g. proof of ownership of the vehicle). We will then ensure that the vehicle is assigned to you or is no longer assigned to you.

When will documents for my vehicles be displayed?

The documents relating to your vehicles will only be available in the "Document search" area after the vehicle has been delivered and the delivered documents have been archived. Please note that this can take up to 4 weeks after delivery.
Instructions for using My Cargobull