W.KO COOL
W.KO COOL swap bodies are the ideal solution for refrigerated and fresh produce transport. Fast swapping reduces waiting times and ensures that the vehicles are quickly back on the road. The TrailerConnect® functions document the refrigeration chain end to end.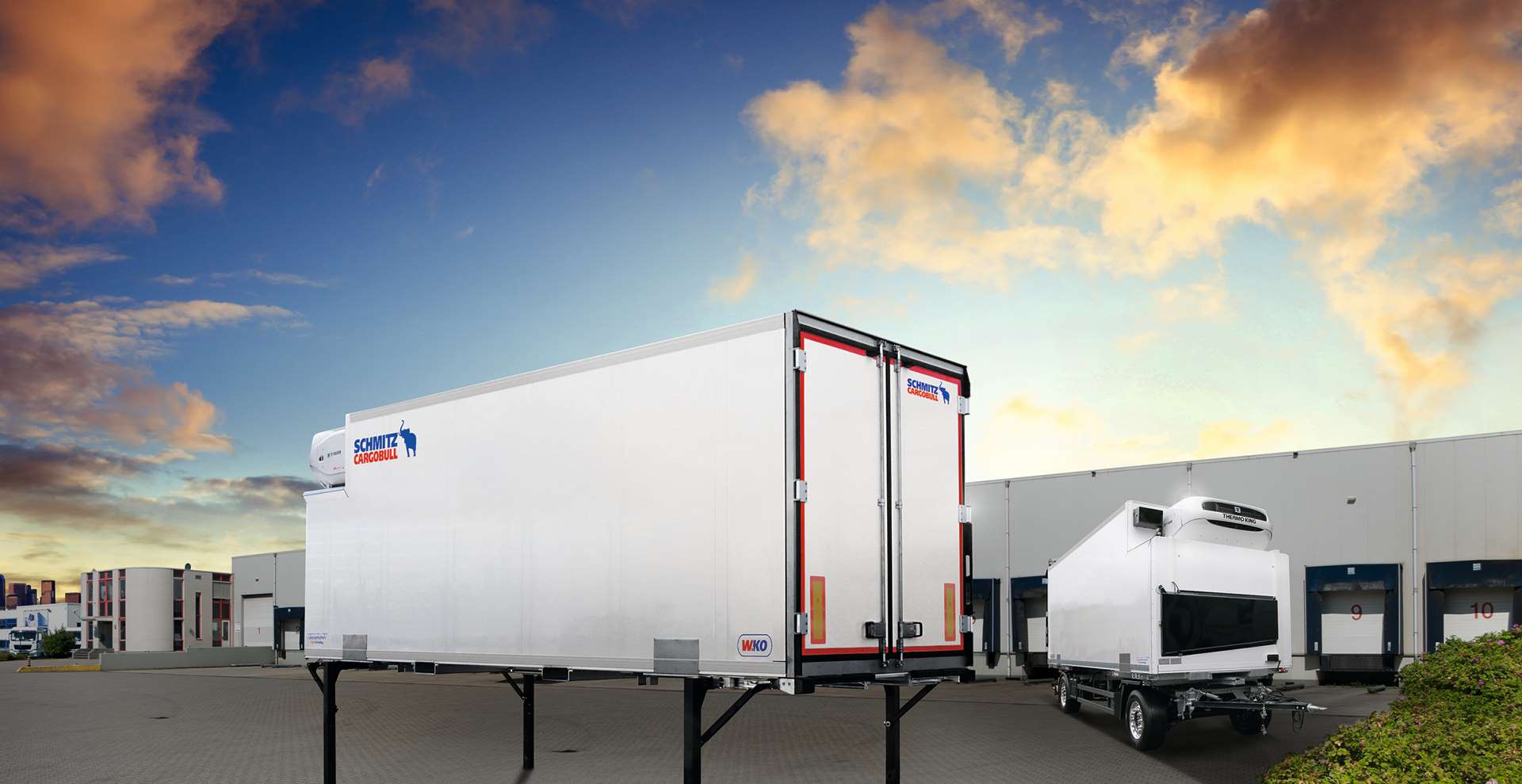 Flexible load securing systems combined with multifunctional floors, safety beams and double-decker equipment.

Variable equipment for customised interior division into the required temperature zones for MultiTemp transport.

Energy-efficient temperature control with brand-name cooling units and FERROPLAST® thermal technology box body.

Fulfils the criteria of DIN EN 12642 Code XL, ATP, HACCP and PIEK criteria for rail loading.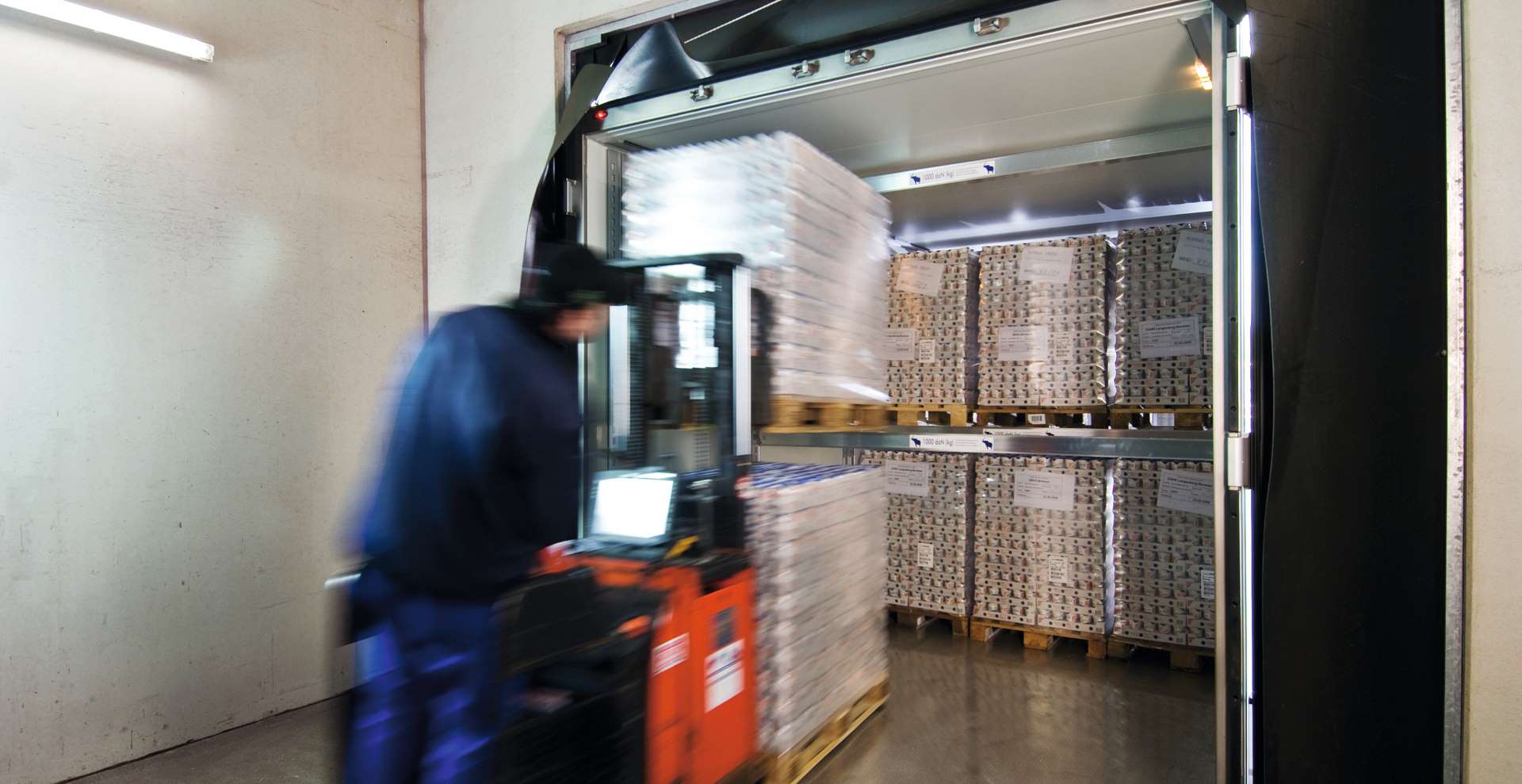 Temperature-controlled transport
Certificates
Comprehensive certifications for your safety in day-to-day transportation work.
DIN EN 12642 Code XL

Certified structural rigidity as standard. With DIN EN 12642 Code XL certification, Schmitz Cargobull bodies comply with the load securing requirements governing reinforced bodies.

ATP certification

Our trailers comply with ATP Class FRC or FNA, depending on the application and equipment options, to prove that the refrigeration chain remains intact during transport.

HACCP

Our trailers are uncompromising when it comes to hygiene for food and pharmaceutical transport. Their interiors comply with the most stringent HACCP cleanliness and hygiene requirements.

PIEK

They meet the exacting PIEK criteria for deliveries in urban areas to reduce noise at night.
M.KO truck box body - Brochure