Supply chains in transformation 
Shippers are reorganising their supply chains while political decisions are compounding supply chain obligations for freight agents.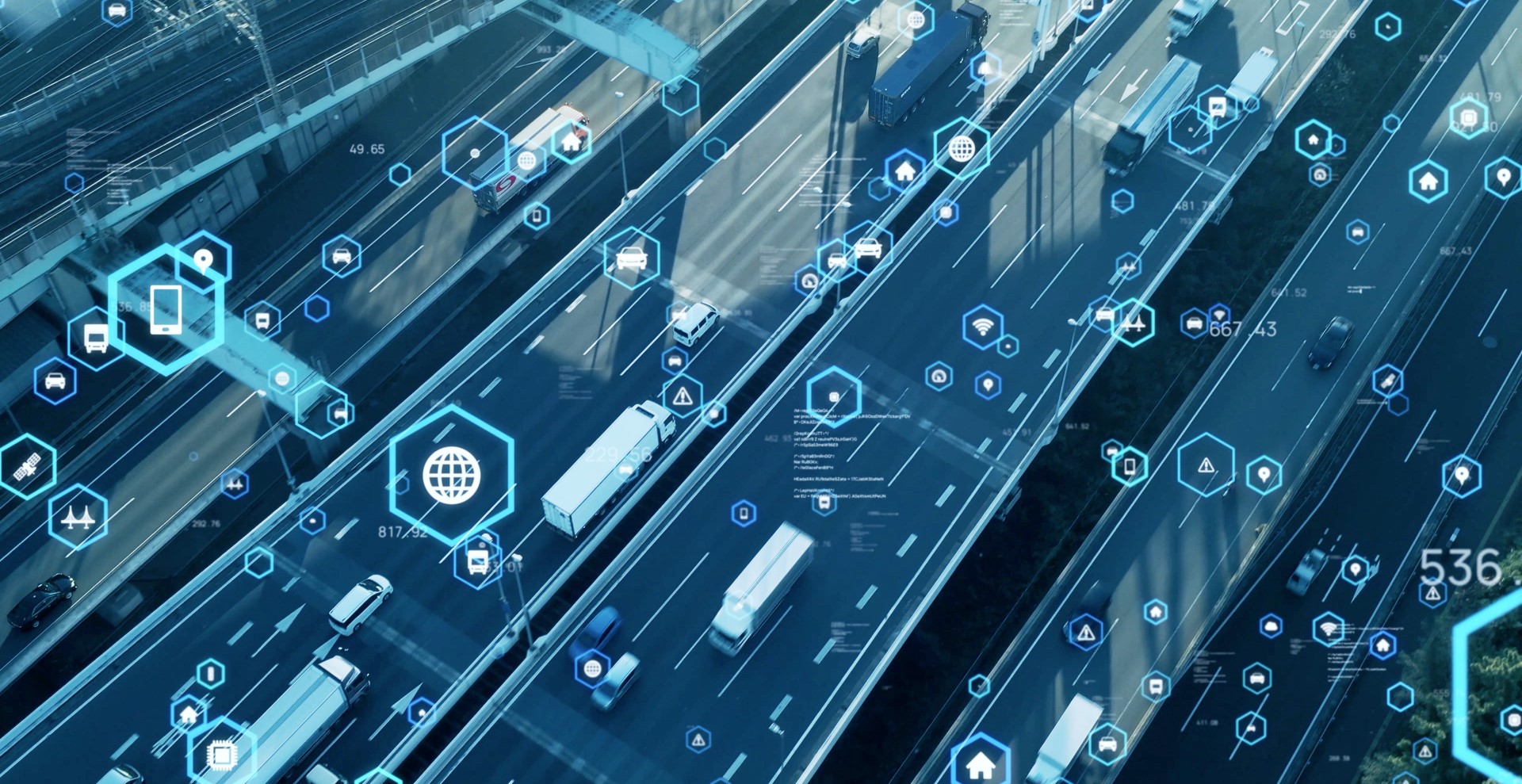 Shippers are increasingly considering relocating their supply chains to more local or neighbouring and trusted regions (known as 'nearshoring'), and reassessing their risks. After all, disruptions to the supply chain can reduce annual profits by up to 40%. According to McKinsey Global, up to a quarter of global supply chains, with a volume of $4.6 trillion, could be relocated between 2020 and 2025. Regional supply chains offer shorter delivery times, as well as lower tariffs and import taxes. They also improve corporate resilience and planning certainty, while increased sustainability and a positive country-of-origin effect ("Made in Germany") make local and regional supply chains more attractive.


The upward trend toward nearshoring


The trend toward nearshoring has therefore been stepping up significantly since the advent of the coronavirus pandemic. Geopolitical factors and legislative decisions have an additional impact on supply chain management, whether due to the formation of political blocks in the wake of the war in Ukraine, or the transformation of the energy sector. Shippers are also having to deal with the German Act on Corporate Due Diligence Obligations in Supply Chains (LkSG), which has been in force since the beginning of 2023, and requires companies to respect human and environmental rights in the supply chain.


The Act makes it mandatory for shippers to keep detailed inventories of individual supply chains and their sub-levels, as well as their digital interfaces, to ensure greater transparency. Seamless digitalisation and efficient data management makes it easier for shippers to verify their business partners, as required by the Supply Chain Act. This heightens the demands placed on freight agents and logistics companies accordingly. Freight agents, therefore, need to expand their digital expertise and build resilient networks with shippers and subcontractors to establish trusting and long-term partnerships.


Intelligent data management becomes more critical


Schmitz Cargobull supports freight agents in this with its proprietary TrailerConnect® telematics system. In conjunction with digital freight exchanges and online freight forwarding, the TrailerConnect® Data Management Center (https://www.cargobull.com/en/trailer-services/data-management-center), developed by Schmitz Cargobull, offers freight agents the opportunity to share transport data from their network with their customers in both a controlled and secure manner. Connecting to platforms and interfaces is straightforward, and the freight agent alone decides which data to share for the transparent supply chain.


TrailerConnect® also provides valuable assistance for sensitive temperature-controlled goods transport, say with frozen or pharmaceutical products. Thanks to telematics, the S.KO COOL refrigerated semi-trailer is available with new safety equipment that meets the requirements of the Transported Asset Protection Association TAPA TSR 1 standard for high-quality goods.


Cooling units and a state-of-the-art air distribution system in the trailer provide additional safety for temperature-controlled goods transport.


At the same time, Schmitz Cargobull ensures that all its digital products and applications are also easy to use on the move. The Schmitz Cargobull beSmart app gives drivers full control over the key functions of their trailer at all times.